Download Signal for Ubuntu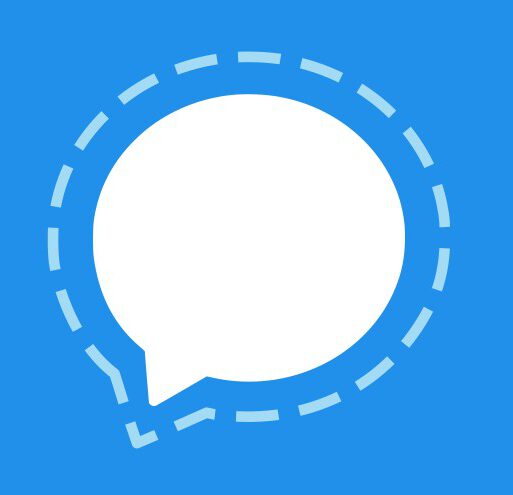 Hello you can download Signal for Ubuntu and experience one of the most secure, fast and simple instant messaging apps available on your Linux OS.
Today we will highlight some reasons why we think you should give Signal desktop for Ubuntu a try. Especially with this Coronavirus pandemic that has made several countries, cities across the world close their borders and some jobs are forcing employees to work at home, if possible. With that said, Signal might be the right messenger for you or your company. We here at Oxavi Group Inc use Signal a couple of times a week, especially if the meeting has to do with some private discussions with supported documents etc, when that is the case, we use Signal because it is known to be one of the most, if not the most secure private messaging app that also happens to be free. Signal is very well encrypted so if you are looking for a simple, fast and certainly secure messaging up, this might be the one for you. Let us know in the comments what you think about it once you decide to try it.
Install Signal on Ubuntu
Download Signal Desktop for Linux (Snap App)
Install Signal Desktop using Terminal
curl -s https://updates.signal.org/desktop/apt/keys.asc | sudo apt-key add -
echo "deb [arch=amd64] https://updates.signal.org/desktop/apt xenial main" | sudo tee -a /etc/apt/sources.list.d/signal-xenial.list
sudo apt update && sudo apt install signal-desktop
What Is Signal About?
Signal is a private messenger for Windows, Mac, and Linux systems like Ubuntu, Linux Mint and other Debian based Linux operating systems. Signal allows you to send high-quality group, text, voice, video, document, and picture messages anywhere in the world without SMS or MMS fees, much like it's "rival" WhatsApp.
Signal Features:
Send high-quality group, text, voice, video, document, and picture messages anywhere in the world without SMS or MMS fees. Speak freely
Make crystal-clear voice and video calls to people who live across town, or across the ocean, with no long-distance charges. Stay private
Signal messages and calls are always end-to-end encrypted and painstakingly engineered to keep your communication safe. We can't read your messages or see your calls, and no one else can either.
Keep your chat history tidy with messages that you can set to disappear. Choose different disappearing message intervals for each conversation. Everyone in the thread shares the same setting. Good memories will last even if the words vanish. Free for everyone
Signal is made for you. As an Open Source project supported by grants and donations, Signal can put users first. There are no ads, no affiliate marketers, no creepy tracking. Just open technology for a fast, simple, and secure messaging experience.
Signal Screenshot
Other Ubuntu messaging apps you might like: Zoom for Ubuntu, Microsoft Teams for Ubuntu and WeChat for Ubuntu.