Download free Linux Ubuntu themes, Ubuntu skins, Ubuntu splash and login screens.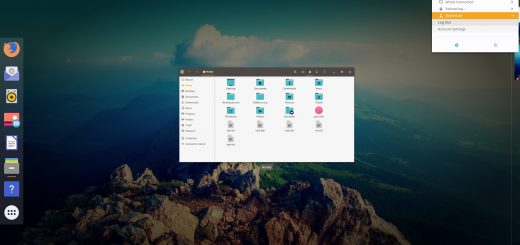 Download Pop GTK theme by System76 and instantly experience a fresh crisp look with modern flat icons & vibrant colors.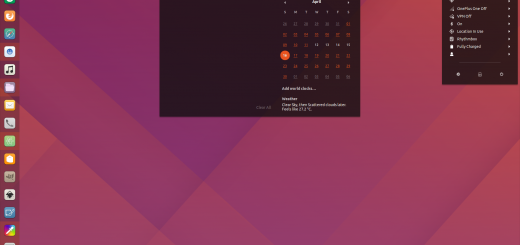 Download United GNOME theme for free and experience a fresh sleek and flat-based design based off Ubuntu 18.04 that comes with a custom wallpaper.