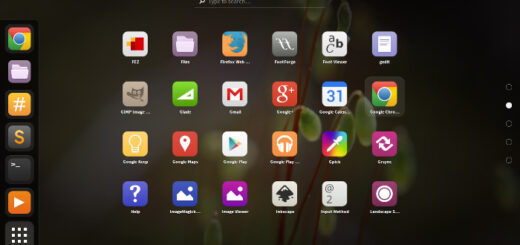 Download famous Moka Theme for Ubuntu and experience fresh graphics a long with new Faba icons that you will love.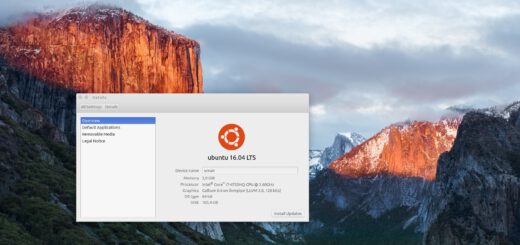 Install MacBuntu theme on your Ubuntu or Linux & experience a theme that works and looks like El Capitan for Ubuntu along with new icons & features.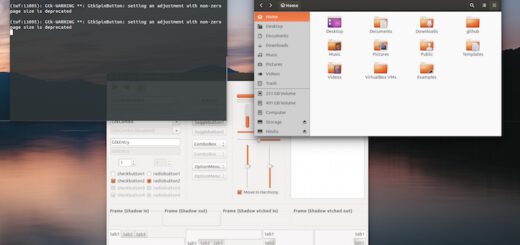 install Yosembiance theme on Ubuntu 14.04, 14.10, 15.04, 15.10, 16.04 & even Linux Mint. You will love the flat icons new slick feel.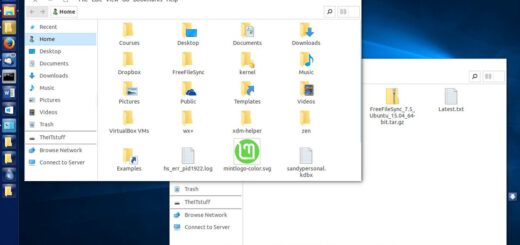 Install Windows 10 theme on Ubuntu,it works perfectly for 16.04, 14.04 and even Linux Mint. Our theme package even include Windows 10 icons and features.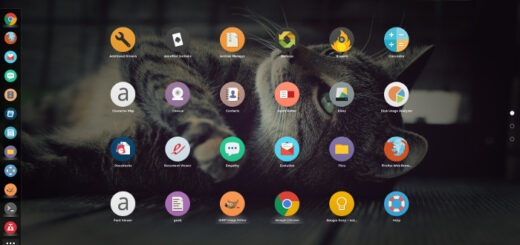 Try this Numix Theme on your Ubuntu or Linux and experience a crisp GNOME theme for Ubuntu 18.04 & 18.10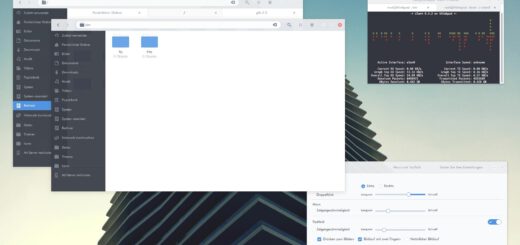 Install Arc Theme on your Ubuntu desktop and experience a gorgeous GTK theme for Linux