Download Fluent Round GTK Theme
Hello everyone, you can download Fluent round gtk theme for Ubuntu and experience a great looking Linux theme that mimics Windows 11 design and feel. I honestly believe this is a nicely designed theme that is better than the very popular Windows 10 theme for Ubuntu.
Today we will highlight this awesome theme that is somewhat underrated, I say it is underrated because, even though it is new, it hasn't gone viral, at least not yet but I am hoping me showcasing it like this, will boost is popularity. This theme was made by the great Vinceliuice, who is responsible for many great Linux themes including Vimix theme which is still updated and popular, honestly he has too many themes to list but you get the idea, the guy is good. This is certainly one of my favorite work of his because of the way it is smooth and gives off that modern and slick feeling without looking too out of place. Fluent Round GTK theme also comes with it's own matching icons theme that complete the look. Keep it up Vince, with that said, let me know in the comments what you think about this theme but to me, it's really a splendid theme, I give it a solid rating of 9.5/10.
Install Fluent Round GTK Theme on Ubuntu
Download Fluent Round GTK for Linux via Gnome Look
Download Fluent Round GTK for Linux via GitHub
Install Fluent Icon Theme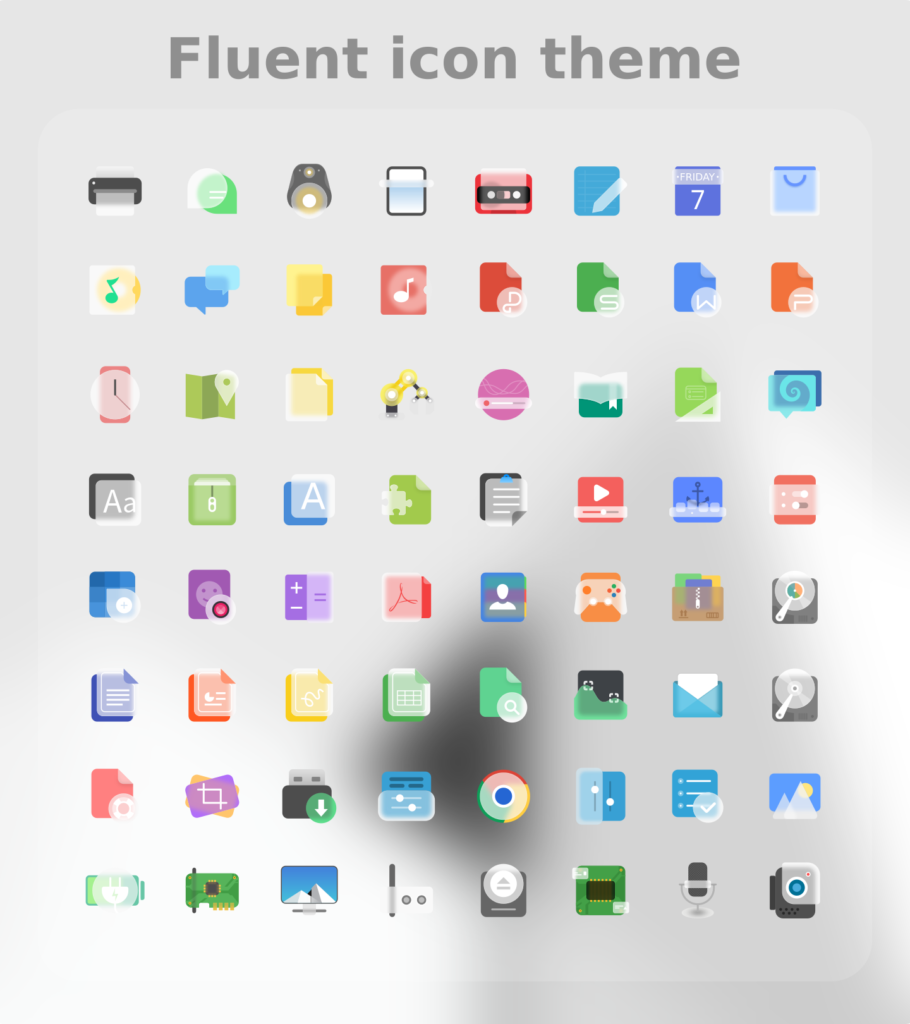 Download Fluent Round icon theme for Linux
Fluent Round GTK Theme Wallpaper
Below is one of the wallpapers you can use to as your background on your Ubuntu OS to complete your look, it's nice and smooth right? Calming yet inspiring. You can choose to download the entire wallpaper pack with plenty of variants.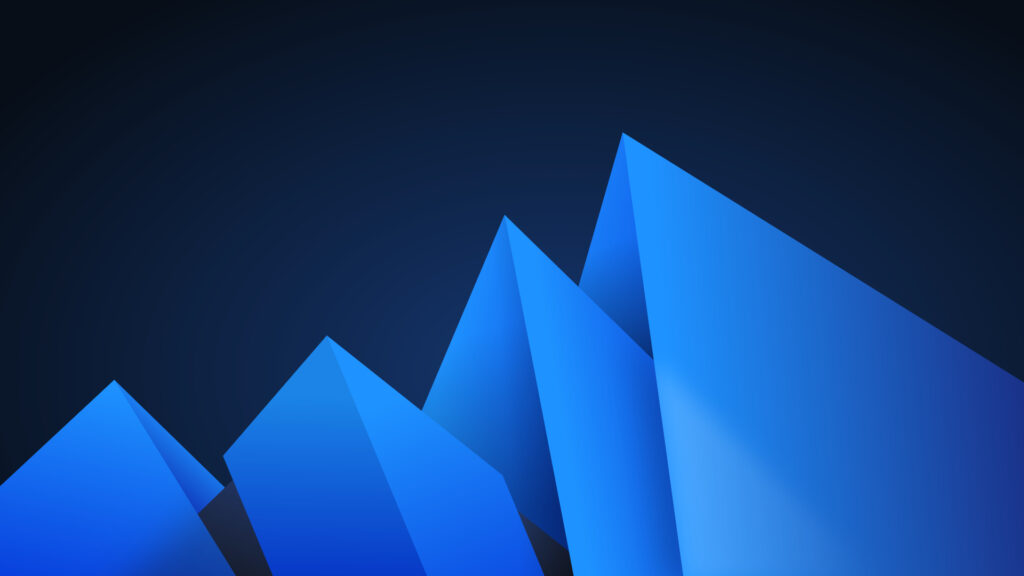 You can click on this wallpaper to view the full size version.
You can try the Nordic Theme for a more dark-tone look.