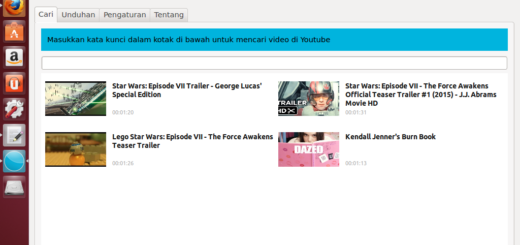 Easily download YouTube, Dailymotion and Vimeo videos in Ubuntu by using this awesome ClipGrab App.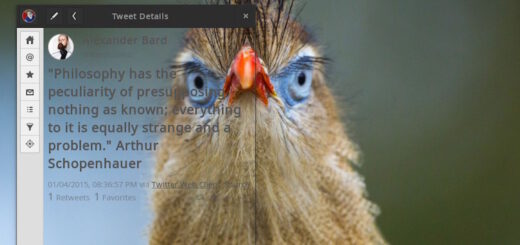 Install and Download Plank Dock on your Ubuntu OS by reading this step by step guide.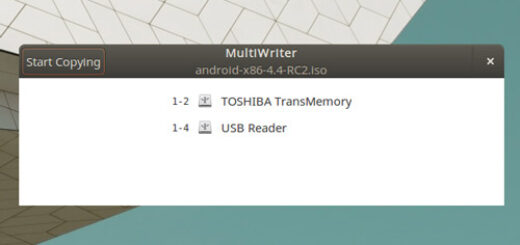 Download and install GNOME Multi Writer on Ubuntu and you will be able to write and copy your ISO to multiple USB drives.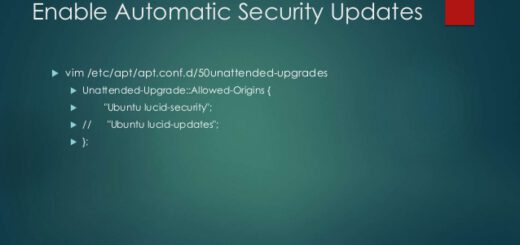 Easily enable automatic security updates for your Ubuntu 18.04 and Ubuntu 16.04 servers by reading our step by step guide.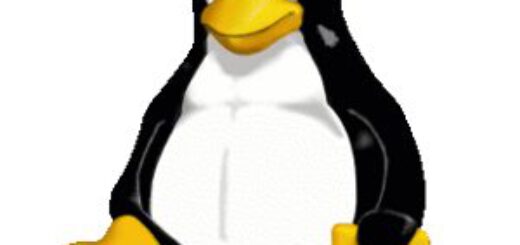 You can now download Linux Kernel 3.18 for your Ubuntu OS, before you do that, check out these new features and photos from the upgrade.