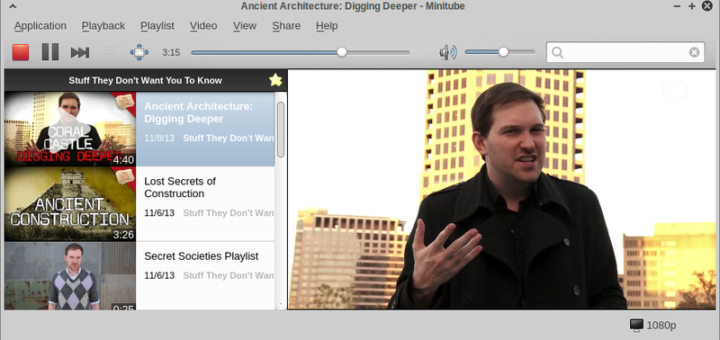 Download & Install MiniTube on your Ubuntu or Linux Mint so that you can play videos without the Flash Player.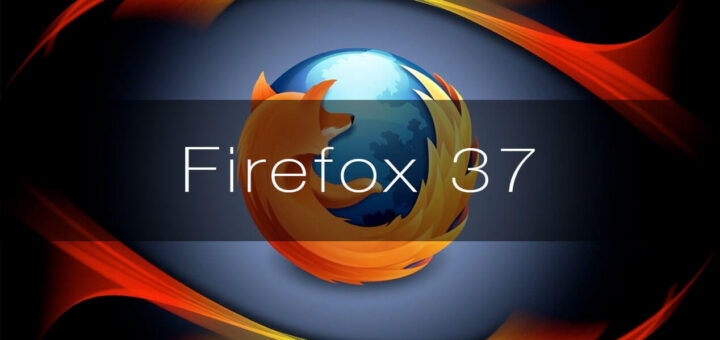 Before you install Firefox 37 on your Linux, check out the a list of features first.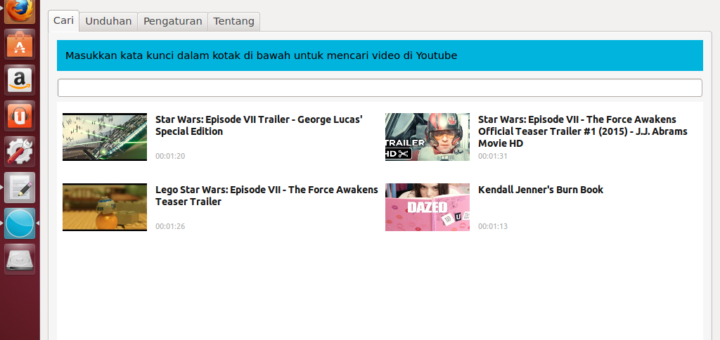 Easily download YouTube, Dailymotion and Vimeo videos in Ubuntu by using this awesome ClipGrab App.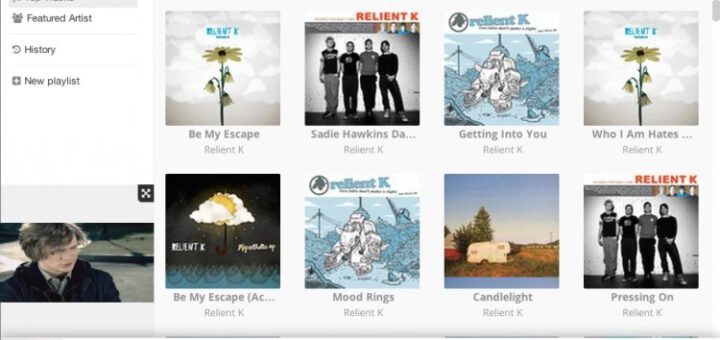 On this page you will learn how to install and download Atraci on your Ubuntu 22.04 and beyond all for free of course. First of all, lets answer a simple question, what is Atraci?...