How low can you go? Running Ubuntu Desktop on a 2GB Raspberry Pi 4 | Ubuntu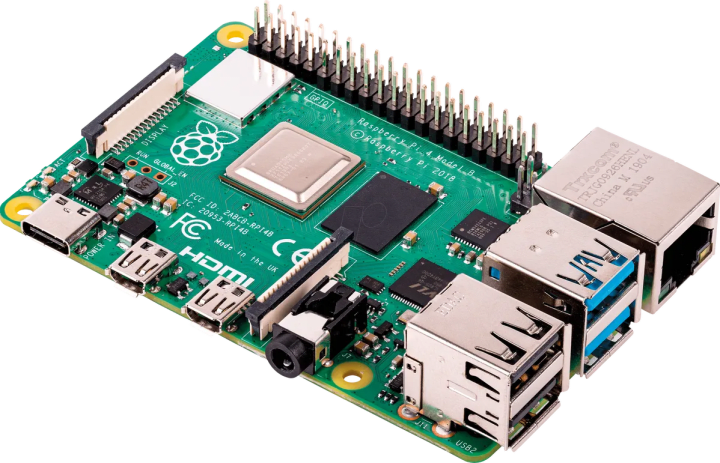 At Canonical we're proud to be able to offer a full Ubuntu Desktop experience on the Raspberry 4. Ubuntu Desktop provides everything you need to develop software and even deploy it to Ubuntu Server on devices like the Raspberry Pi Zero 2 W.
However the full desktop environment is quite a lot for the Pi to handle. Up until now, we've recommended users stick to models with either 4GB or 8GB of RAM to be confident that it will perform well. One of our goals for the upcoming Ubuntu 22.04 LTS release is to lower that barrier to entry. This means targeting a viable Desktop experience on Raspberry Pi 4 2GB models.
The secret to this optimisation is a Linux kernel feature called zswap. In this blog, we'll show you how to enable this functionality today and benefit from the upcoming performance boost that will come as standard in 22.04.
What is zswap?
To answer that we need to talk about swap files in general.
If you're running any kind of Linux…