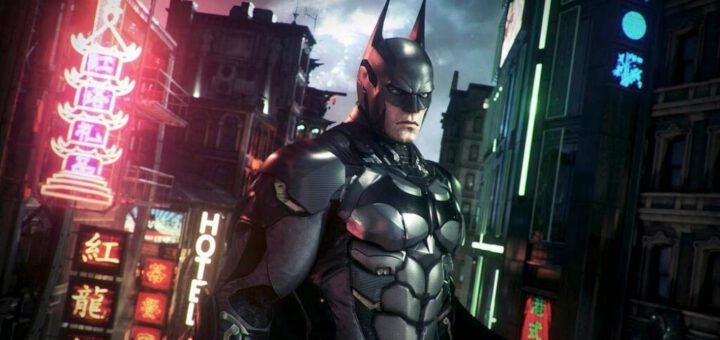 It's true! DirectX 11 and beyond will now be available on your Ubuntu/Linux OS in 2015!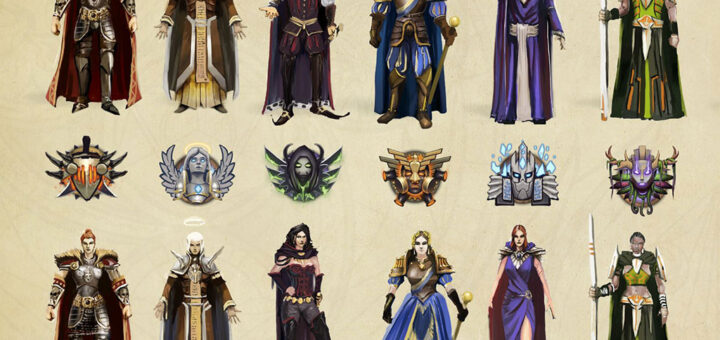 Play the 5 best role-playing and strategy games on your Ubuntu or Linux device. These games are fun!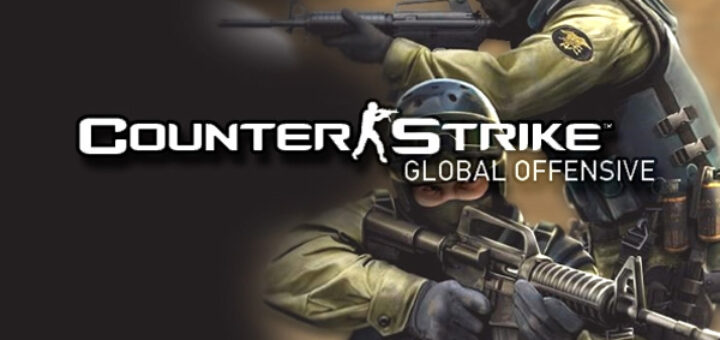 Play the best action, arcade and shooting games for Ubuntu and play them on your favorite Linux operating system.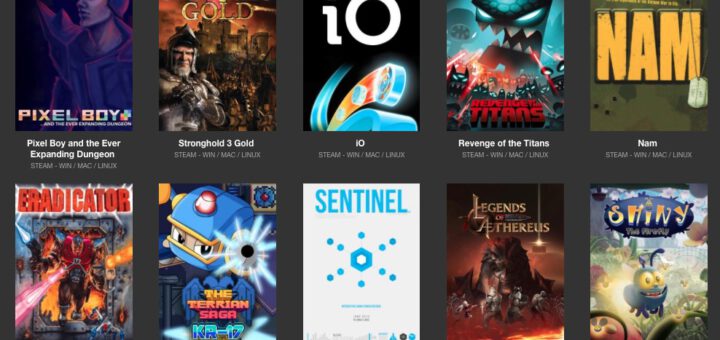 Download more Ubuntu games by BundleStars.com which includes 10 games for one low price your Linux machine.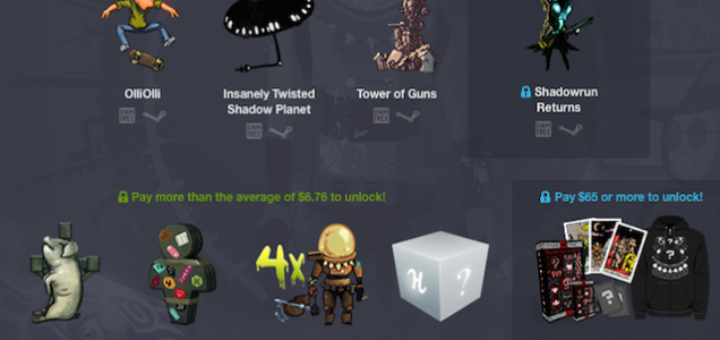 Download some Ubuntu games — Humble Indie Bundle game packs featuring more games for your Linux machine.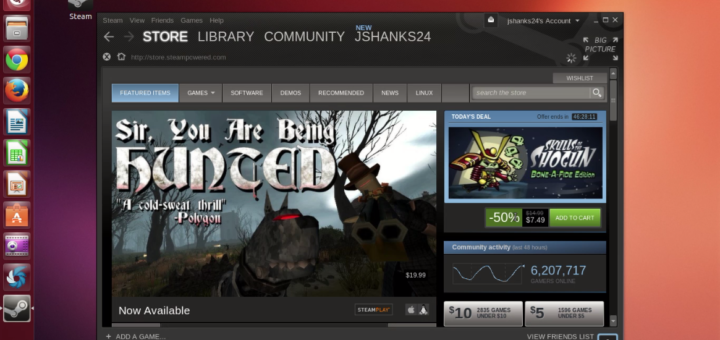 Tutorial on how to Install & download Steam Gaming Client on Ubuntu easily and quickly.