Linus Torvalds Says Linux 5.0 Comes in 2019, Kicks Off Development of Linux 4.20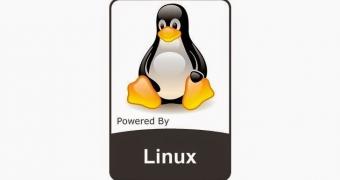 Linus Torvalds is back from a short vacation to rethink his strategy as the leader of the development of the Linux kernel, and kicked off a new development cycle for the next 6 weeks, this time for Linux kernel 4.20.
That's right, Linux 4.20 is the next kernel coming after Linux 4.19, which was released by Greg Kroah-Hartman on October 22,2018, not Linux 5.0 like many of you out there where hoping to see this year. Linus Torvalds decided it's best to end 2018 with Linux 4.20 and release Linux 5.0 in 2019.
"So I did debate calling it 5.0, but if we all help each other, I'm sure we can count to 20. It's a nice round number, and I didn't want to make a pattern of it. I think 5.0 happens next year, because then I "really" run out of fingers and toes," wrote Linus Torvalds in the mailing list announcement.
Linux kernel 4.20 is now ready for public testing
As the two-week merge w… (read more)
Remember to like our facebook and our twitter @ubuntufree for a chance to win a free Ubuntu laptop by Dell or HP!
Top Trending Pages: Ubuntu Hosting | Download Ubuntu Software | Share Ubuntu Files With Windows