The latest Ubuntu mobile phones releases, Ubuntu for Android Phones, Ubuntu on Samsung and Ubuntu on iPhone tips and tricks.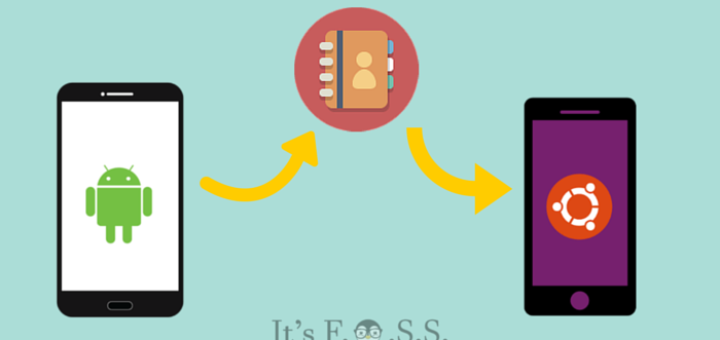 Read our guide on how to transfer your Android phone contacts to Ubuntu Phone.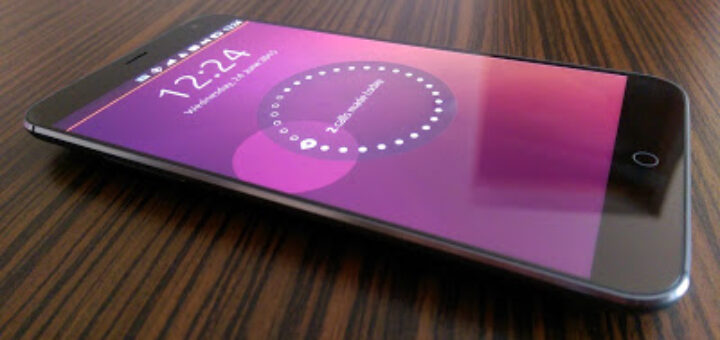 This is an awesome phone no doubt, it has the ram, the speed, the looks, everything is perfect except…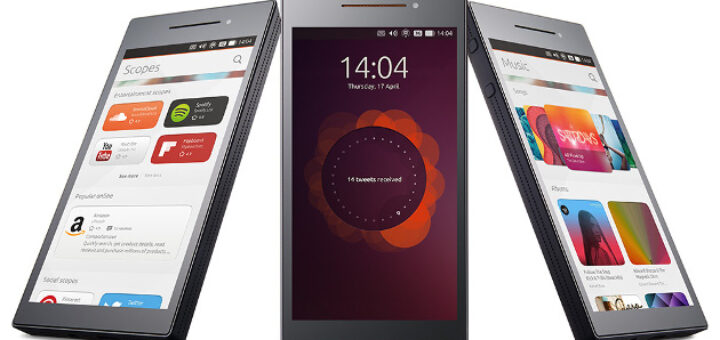 Watch the unboxing of Ubuntu's first SmartPhone by Bq. A must watch video, trust me.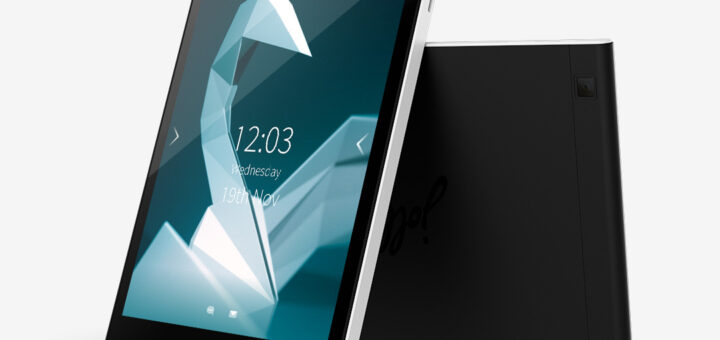 We have official pictures, video and tech specs for the new Sailfish OS Tablet by Jolla.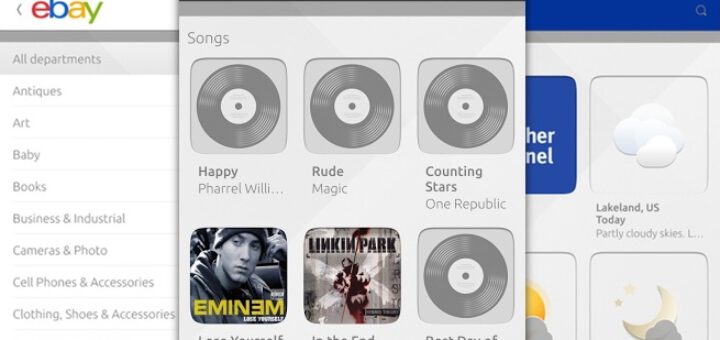 Watch a new 2014 Ubuntu Phone clip showing you a newer version of Scope project management.