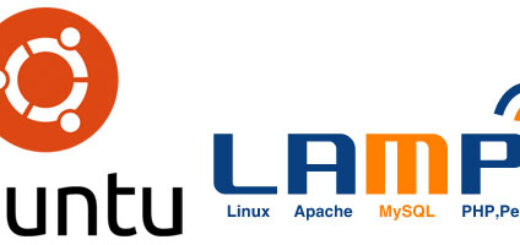 Tutorial on how to install and download Apache2, MySQL5 & PHP5 on Ubuntu, it comes with a video instructions.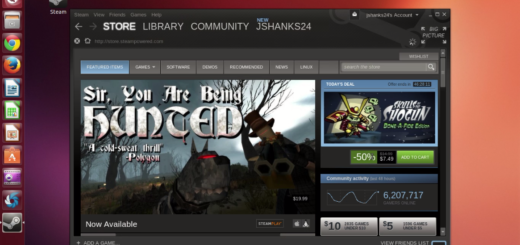 Tutorial on how to Install & download Steam Gaming Client on Ubuntu easily and quickly.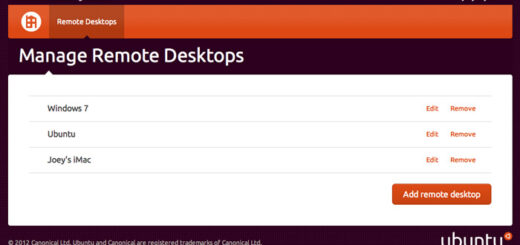 A list of popular remote desktop programs for Ubuntu that will allow you to connect to Windows 7, Windows 8, Windows 10 and Apple's Mac Os, for free.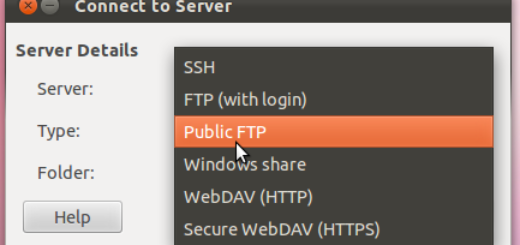 Install FTP On Ubuntu [mwm-aal-display] Hello Ubuntu Linux users, beginners and pros.  On this page you will find out the best Ubuntu FTP server to install on your Ubuntu OS. By default, Ubuntu does come...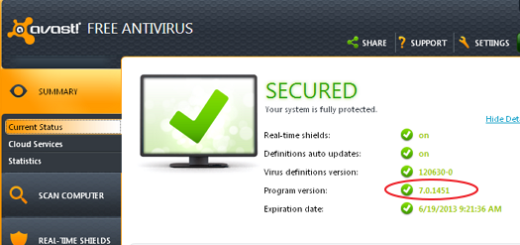 Install Avast In Ubuntu Luckily for Linux and Ubuntu users, viruses are not that much of a threat, at least not yet.  But just to be on the safe side, we recommend you check...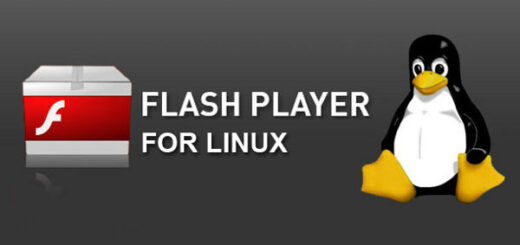 Install Flash On Ubuntu Fortunately or unfortunately, Adobe Flash is still required for anyone who really wants to experience everything the web has to offer.  In windows, chrome os, mac os Adobe Flash comes...