Ubuntu Summit 2023 | Ubuntu
Laipni lūgti Latvijā! Welcome to Latvia!
After the success of last year's Ubuntu Summit in Prague, the organizers at Canonical set a goal to make this year's Summit bigger, better and bolder. With this goal in mind, we are all extremely excited to announce that this year's Ubuntu Summit will be hosted in the beautiful city of Riga, Latvia!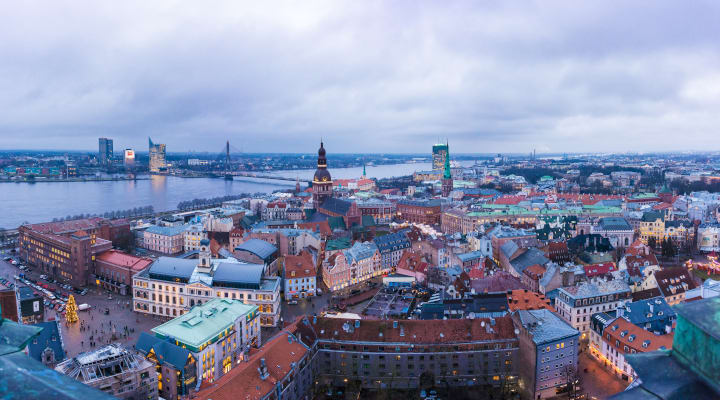 The Ubuntu Summit Experience
The Ubuntu Summit is more than just a conference; it's an annual celebration of the most compelling and groundbreaking innovations from the open source ecosystem. Produced and hosted by Canonical, the publishers of Ubuntu, the Summit offers a unique opportunity to experience first-hand the cutting-edge innovations and pioneering technologies that are transforming our world.
Whether you're an industry leader, a trailblazing developer, or a passionate advocate for open source, the Ubuntu Summit is for you. Come engage with influential figures in the field, learn from…