Linux Kernel 4.17 Now Ready for Mass Deployments as First Point Release Is Out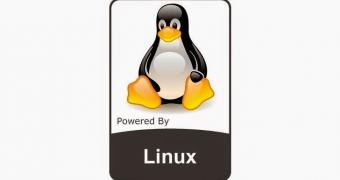 Just a little over a week after the release of the Linux 4.17 kernel series, renowned kernel maintainer Greg Kroah-Hartman announced today the availability of the first point release, Linux kernel 4.17.1.
Even if it's a small one changing only 23 files, with 131 insertions and 68 deletions, the Linux kernel 4.17.1 point release marks the Linux 4.17 kernel series as ready for mass deployments, which means that OS vendors can now start compiling it for their supported architectures and GNU/Linux operating systems to distribute the new kernel version to their users.
"I'm announcing the release of the 4.17.1 kernel. All users of the 4.17 kernel series must upgrade. The updated 4.17.y git tree can be found at: git://git.kernel.org/pub/scm/linux/kernel/git/stable/linux-stable.git linux-4.17.y and can be browsed at th… (read more)
Remember to like our facebook and our twitter @ubuntufree for a chance to win a free Ubuntu laptop by Dell or HP!
Top Trending Pages: Ubuntu Hosting | Download Ubuntu Software | Share Ubuntu Files With Windows