Unfortunately our beloved Ubuntu OS, by default, does not include the necessary libraries or codecs to play DVDs. Lucky for you this is a very easy issue to fix, below we have plenty of examples on how to play dvds in Ubuntu.
This ubuntu tutorial works for:
Ubuntu 17.10
Ubuntu 17.04
Ubuntu 16.10
Ubuntu 16.04 LTS
Ubuntu 14.04 LTS "Trusty Tahr"
Ubuntu 13.10 "Saucy Salamander"
Ubuntu 13.04 "Raring Ringtail"
Ubuntu 12.10 "Quantal Quetzal"
Ubuntu 12.04 LTS "Precise Pangolin"
We must install these codecs required to play DVDs on Ubuntu:
libdvdcss2: to recognize DVD
libdvdread4: to read DVD
libdvdnav4: to navigate DVD
Install DVD Codecs
Using the Terminal
Step 1 – Install VLC media player on Ubuntu. You can install it using the following command in terminal:
sudo apt-get install vlc
Step 2 – Install libdvdread4 and libdvdnav4. Use the following command in the terminal:
sudo apt-get install libdvdcss libdvdread4 libdvdnav4
Step 3 – You are done! You should now be able to play the DVDs, enjoy!
Using Software Center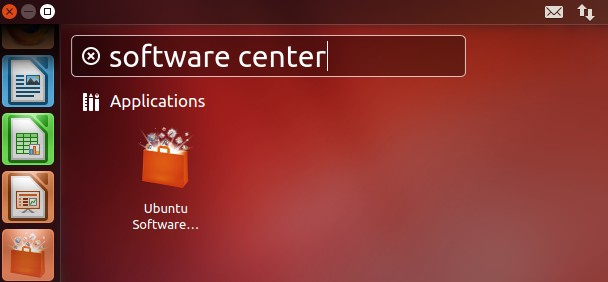 Step 1 – Open your Ubuntu Software center and search for these 3 codecs: Install LibDVDCSS, Install LibDVDRead4, and Install LibDVDNav4.
Step 2. Search for: VLC Media Player, download and install it.
Step 3. Your are done! You should now be able to play with VLC but remember you can also choose to play the DVDs using Totem Media Player.