Ubuntu Arrives on Amazon WorkSpaces: The First Fully Managed Ubuntu VDI on a Public Cloud | Ubuntu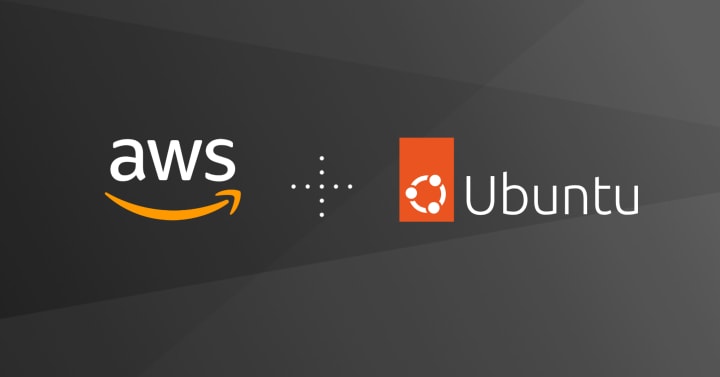 29th September 2022 – Canonical is proud to announce the availability of Ubuntu WorkSpaces on AWS, a fully managed virtual desktop infrastructure (VDI) on the public cloud and the first third-party Linux OS available on the platform. Ubuntu Desktop's availability on Amazon WorkSpaces was announced today at the AWS End User Computing Innovation Day in Seattle, WA.
Amazon WorkSpaces offers a fully managed and highly secure cloud desktop solution across a broad hardware spectrum, without the upfront costs of deployment and configuration. They enable remote developers to access high-performance desktops from any location, preserving security.
Until now, Amazon WorkSpaces offered the option of either Windows or Amazon Linux machines. With the addition of Ubuntu WorkSpaces, developers can use their preferred Linux operating system, with access to a wealth of open source tools and libraries in cutting-edge fields like data science, artificial intelligence / machine learning…