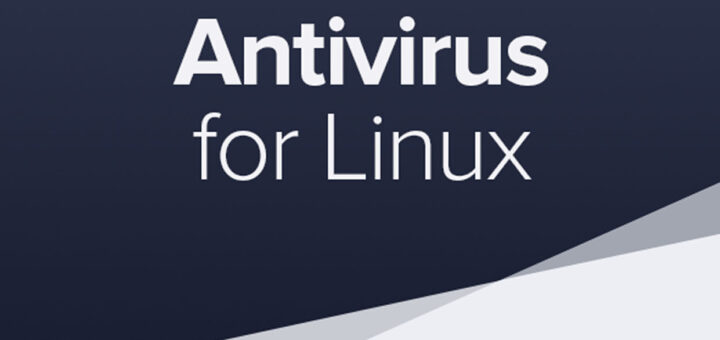 Get the official Avast business antivirus for Linux manual and learn how to setup, configure and manage your antivirus software.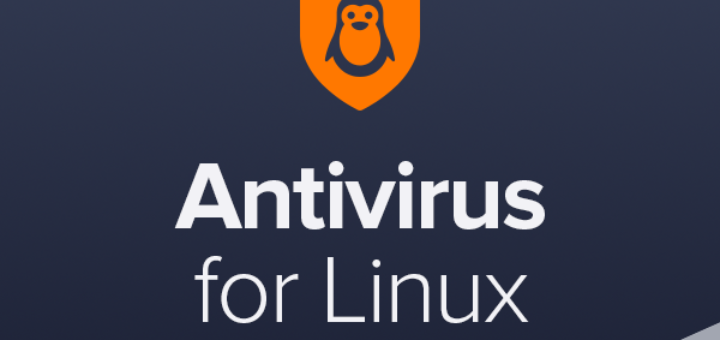 Get Avast business antivirus for Ubuntu and experience a premium and underrated security software that protects your important data and files.
Download the best best Antivirus apps for Ubuntu with Gui enabled.

Install Avast In Ubuntu Luckily for Linux and Ubuntu users, viruses are not that much of a threat, at least not yet.  But just to be on the safe side, we recommend you check...