Some tips on choosing the best gaming laptop for Linux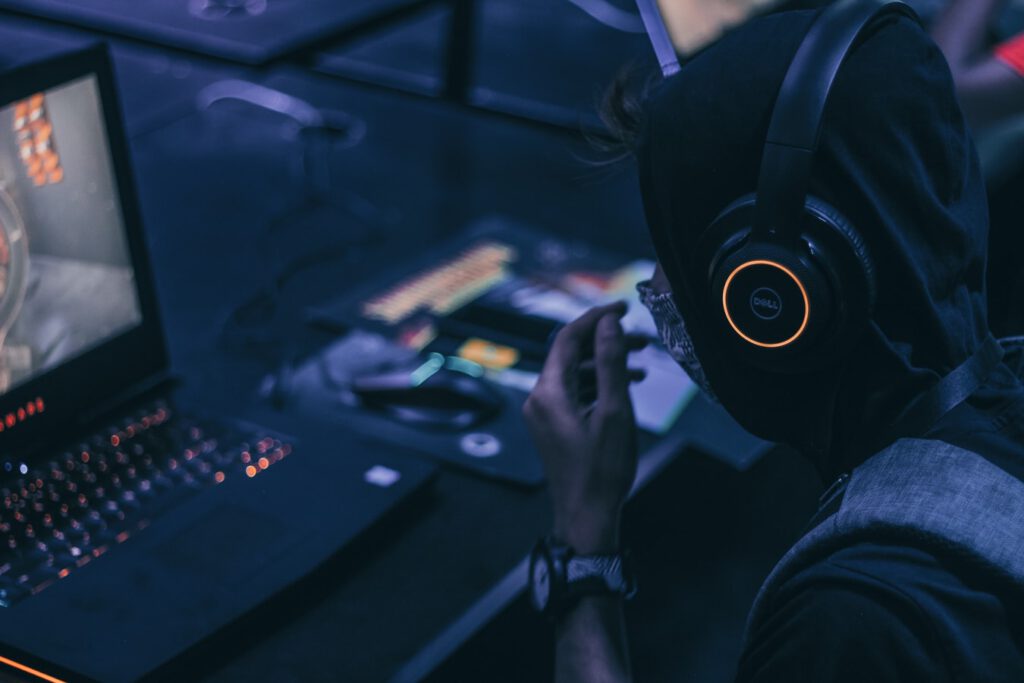 Hello everyone, in case you haven't heard, more and more gamers are making the switch from Windows to Linux. While there are still no substantial numbers as to how many are transitioning to the OS, reports from Linux distributors indicate that a growing number of users are switching from non-Linux platforms. It's really not hard to see why either. Aside from being open source and ever-evolving, Linux can accommodate a litany of games on the platform like Counter-Strike Go, Minecraft, and Tomb Raider, making it a boon for gamers who have grown tired of more popular gaming systems.
If you too, are thinking of taking the leap, you should ensure the laptop you use can accommodate Linux, especially if you're planning on downloading heavy-duty games. Adorama's array of gaming computers and gadgets highlights just how diverse the market has become to try and keep up with the constantly changing nature of the gaming industry. Most new games these days require high system requirements, including fast processing speeds and powerful graphics cards, which many entry-level desktops and laptops don't have.
If you have no idea where to start your search, here are a few worthy options that should set you on the right path:
System 76 Oryx Pro
Arguably the best gaming laptop with Linux support on the market, the Oryx Pro has built-in NVIDIA graphic cards. The default version comes equipped with GTX 1060, but users have the option to add a GTX 1070 to their unit by paying a bit more. It also comes with a 6th generation i7 Processor and 16GB of RAM, making it an absolute beast of a machine. It even comes with a dedicated SSD solely for the OS only to increase startup time, and for anything else, you can select up to two SSDs or HDDs of varying sizes and capacities. With all these fantastic features, the Oryx Pro is capable of executing heavy tasks like gaming at the highest settings and 4K video editing without any problems.
Lenovo Legion
Despite its chunky structure, the Lenovo Legion is still one of the better gaming laptops out there GizBot reveals you can't go wrong with the Dell Inspiron 15 7000. Equipped with Max-Q technology, a decent keyboard with a full-size number pad, a fingerprint reader, and a variety of ports, it has all the nuts and bolts that every gamer needs. In terms of sound, it has two front-firing speakers powered by Waves MaxxAudio Pro to fill your room with immersive sonics. Best of all, its NVIDIA GeForce GTX 1060 graphics and 6 GB GDDR5 video memory makes gameplay extremely clear and detailed, while the 7th Gen 45W Intel quad-core H Series CPUs delivers fast processing functionality and loads apps very quickly.
Eluktronics PA71HS-G
Whether you choose the GTX 1060 or the GTX1070 version, the Eluktronics PA71HS-G delivers an excellent gaming experience. The P650RS hits over 80 fps in most AAA games at ultra-settings, and even the cheaper version of the P650RS with the GTX 1060 can still provide a stellar performance. What's more, this laptop comes with two speakers that blast great bass and rich mids, and the keyboard is backlit with programmable colors, offers tactile feedback across all keys, and has a reasonable travel length of about 1.5mm.
Hopefully this quick list helped you get an idea of what you should aim for, especially these days with huge open world games that are getting more and more popular on all platforms.