Kudos for Kudu Customization | Ubuntu
As awesome as the default Kinetic Kudu desktop is, we know many Ubuntu users love to customize their workspace. If you count yourself among that crowd, you'll be pleased to know that Ubuntu 22.10 comes packed with some incredible backgrounds from our most recent Wallpaper Competition. 
The community was given the difficult task of reviewing nearly 50 amazing submissions from their fellow community members and choosing their favorites. The initial plan was to include the top 5 into the Kudu release, but due to a surprise tie, a bonus 6th wallpaper was included! 
Here are the chosen winners: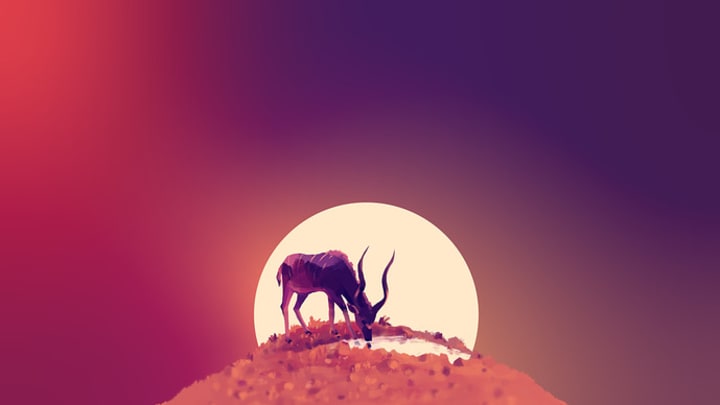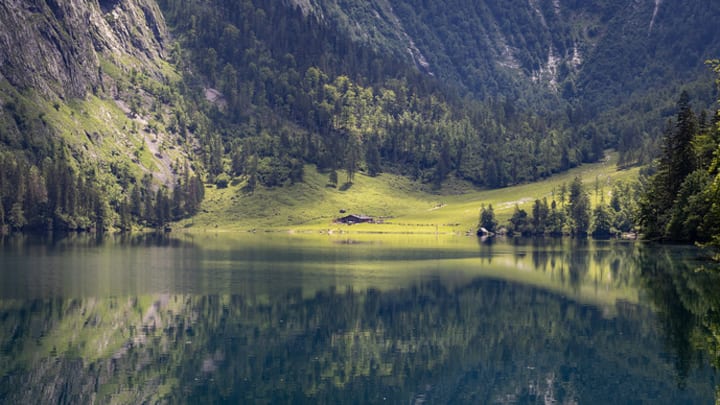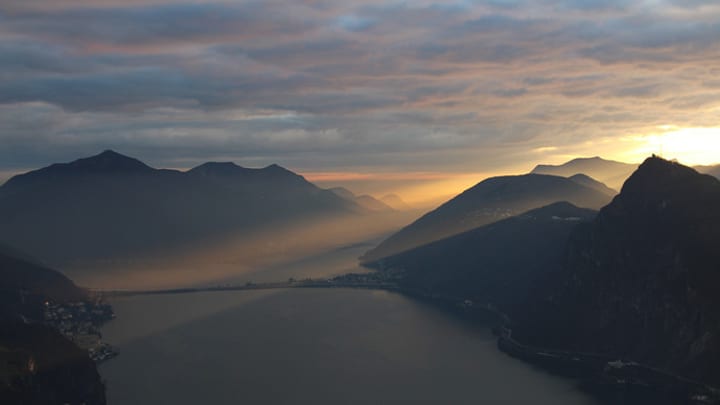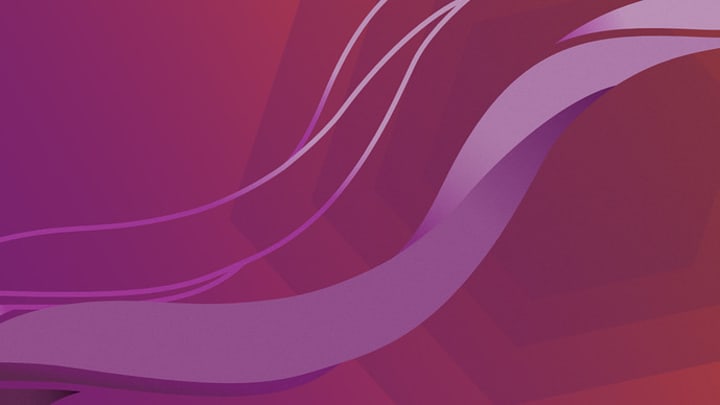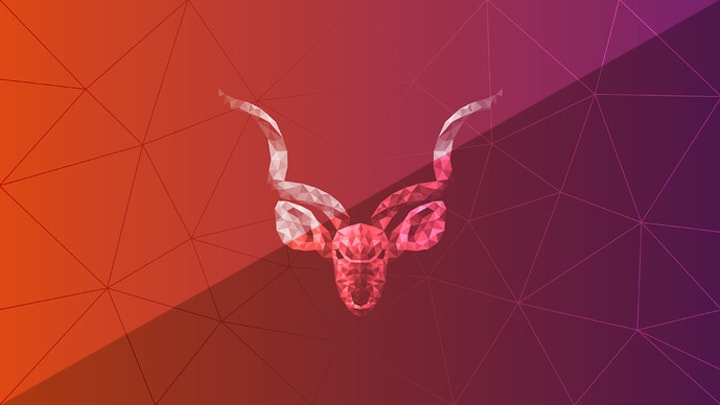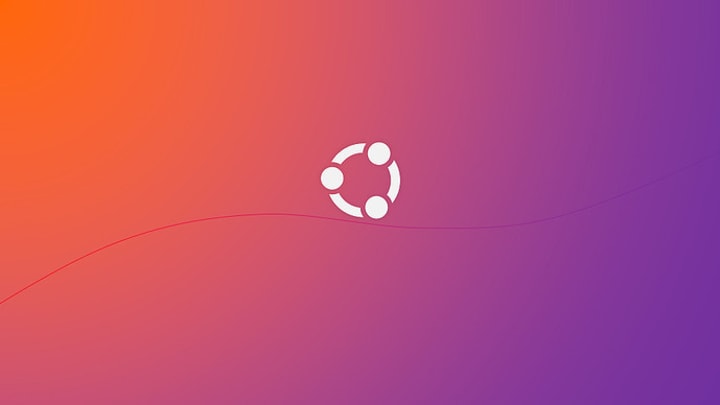 You can view and download all of the excellent submissions over on the original Ubuntu discourse post. The Community Team would like to…