Design and Web team summary – 27th January 2021 | Ubuntu
The web team here at Canonical run two-week iterations. Here are some of the highlights of our completed work from this iteration.
Web squad
Our Web Squad develops and maintains most of Canonical's promotional sites like ubuntu.com, canonical.com and more. 
Refresh of cloud-images.ubuntu.com
The Ubuntu Cloud Images website was overdue a revamp. From the styling, bringing it in align with the modern styling from the latest Vanilla. To the content, helping users find cloud-hosted images as well as downloading their own.
Before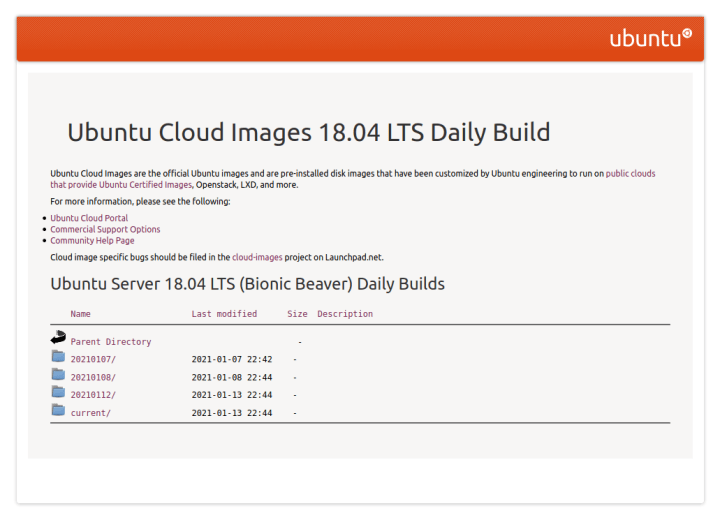 After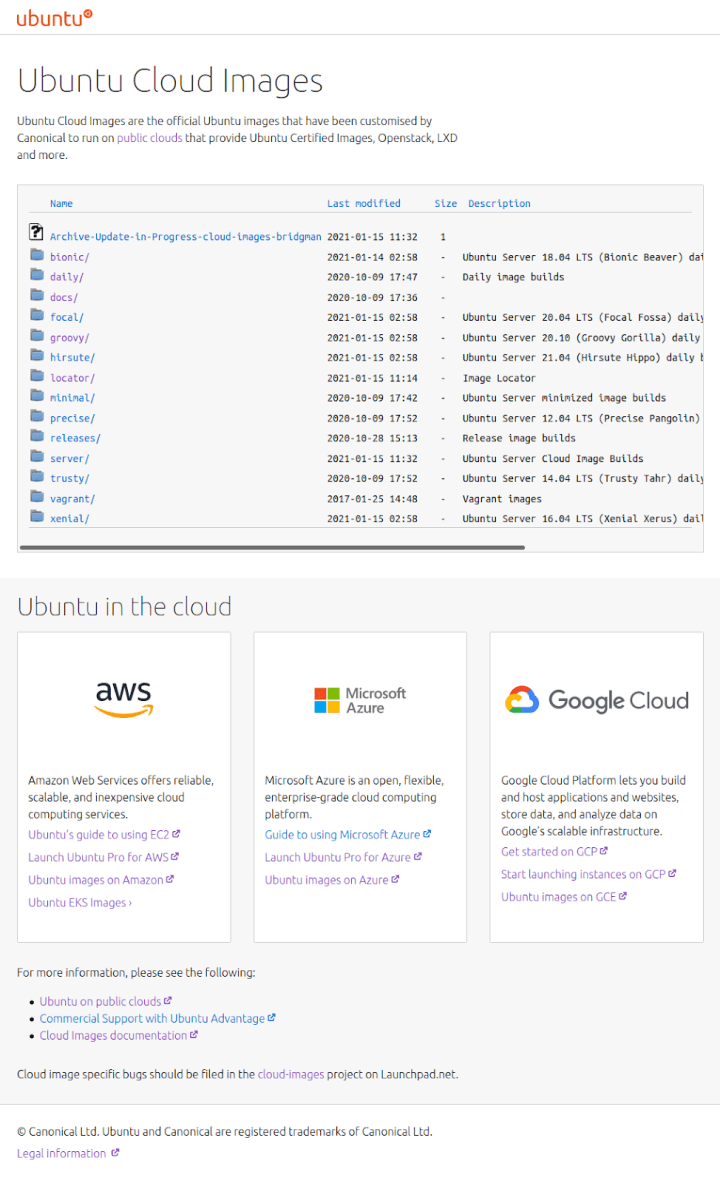 MAAS
The MAAS squad develops the UI for the MAAS project.
SmartNICs
This iteration, MAAS has been working on the conceptual level of smartNICs in the UI.  A smartNIC is an intelligent network interface card that is a data processing unit in itself. It operates like a computer inside a computer, where the NIC can communicate directly with the VM without having to do interruption handling in the kernel layer.  When a packet is sent to a…