Canonical & Kubernetes: 2020 highlights | Ubuntu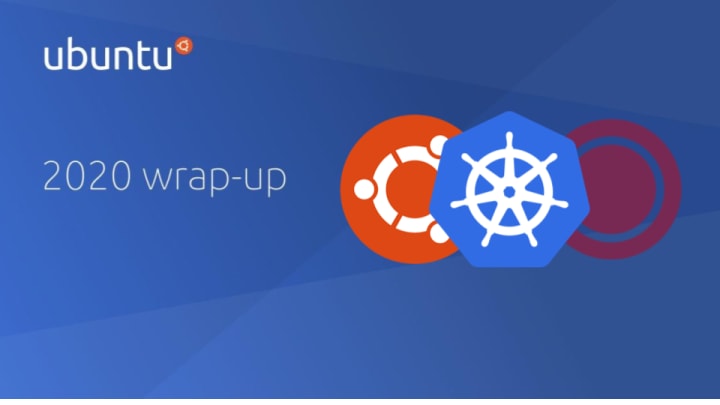 We're now well into 2021, and as we plan ahead for our roadmap and activities around Kubernetes for the year, it helps to look back and reflect on everything that took place for Canonical in the K8s space within the year that passed.
Kubernetes has always been a crucial part of Canonical's vision and contribution to the IT world. All leading cloud providers, such as Google, Microsoft, Amazon, Cisco and IBM run cloud Kubernetes services on Ubuntu, because we focus on the latest container capabilities in modern kernels. This focus is why Ubuntu is also the top choice for on-premises enterprise Kubernetes, with MicroK8s, Charmed Kubernetes and kubeadm all supported by Canonical.
Canonical's main Kubernetes news and announcements in 2020

1. Canonical's Open Operator Collection extends K8s operators to Linux and Windows apps
As of November 2020, Canonical's Open Operator Collection, the largest collection of application operators, supports…