Design and Web team summary – 17 June 2022 | Ubuntu
The Web and design team at Canonical run two-week iterations building and maintaining all of the Canonical websites and product web interfaces. Here are some of the highlights of our completed work from this iteration.
Web
The Web team develops and maintains most of Canonical's sites like ubuntu.com, canonical.com and more. 
Major update to the ubuntu core page
In this iteration we rolled out a major refresh of the ubuntu core page. Check out the advantages and the key features of Ubuntu Core.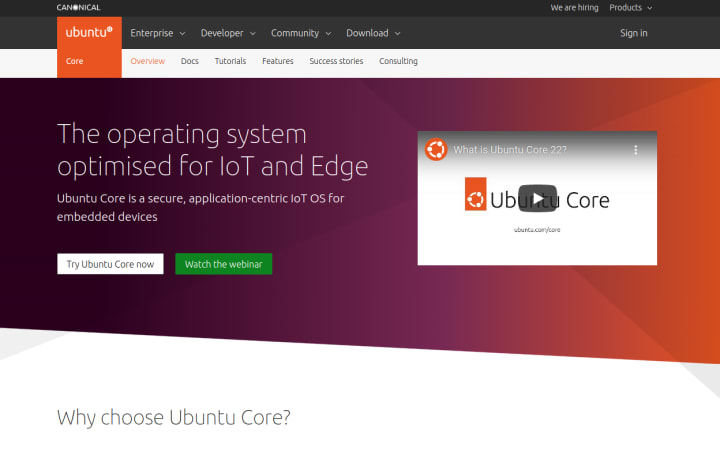 New Kafka page 
We've also built a page for Apache Kafka® operations. This includes what solutions and managed services Canonical offers for Apache Kafka.
Visit the Kafka page for more information.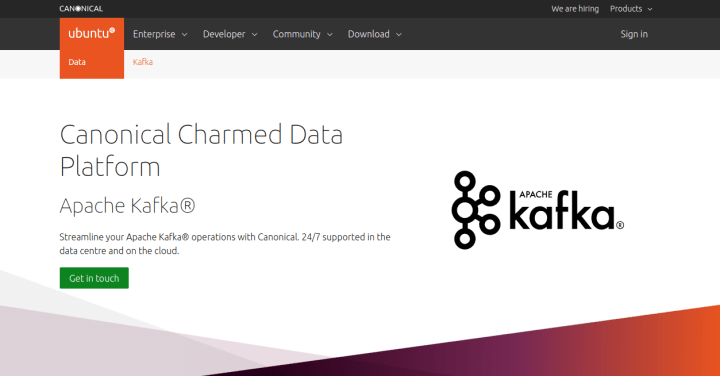 New page for Canonical Embedding Programme
We've also added a new page for the Canonical Embedding Programme.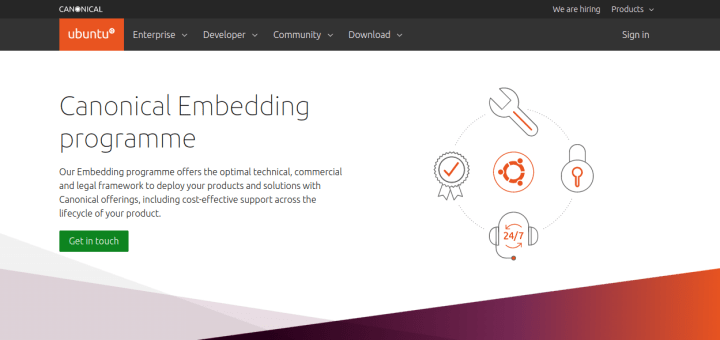 New OpenStack Resources page
Lastly, we've added an OpenStack resources page where you can find all things OpenStack – from…