The State of Robotics – December 2021 | Ubuntu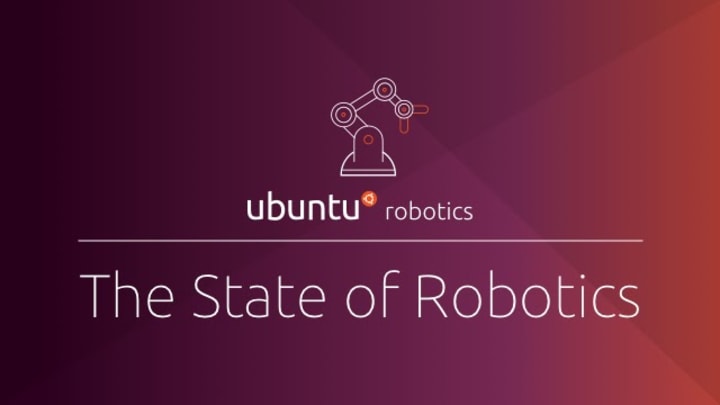 I will be honest, I thought that December was going to be a slow month for the robotics news. With all the holidays, I was not expecting a month with exciting announcements or events. And when I was ready to put videos of robots dancing to Christmas carols, with Christmas hats and Christmas lights, I found a month packed with great news! 
So let's dive into our monthly robotics blog and explore what the last month of 2021 brought us. And if you were looking at our 2021 robotics rewind, this is not it.
And since I already searched for Christmas videos, here you go:
Security for robotics – Log4j implications 
December was a month that cybersecurity teams won't forget. The Apache Software Foundation registered a CVE for a widely used Java logging library – Apache Log4j. A vulnerability that is easy to exploit and enables attackers to gain full control of affected servers.
Log4Shell will likely take years to remediate because of how widely the error-logging software…