Telefonica Brazil selects Canonical's Charmed OpenStack for industry-leading cloud-based online charging system | Ubuntu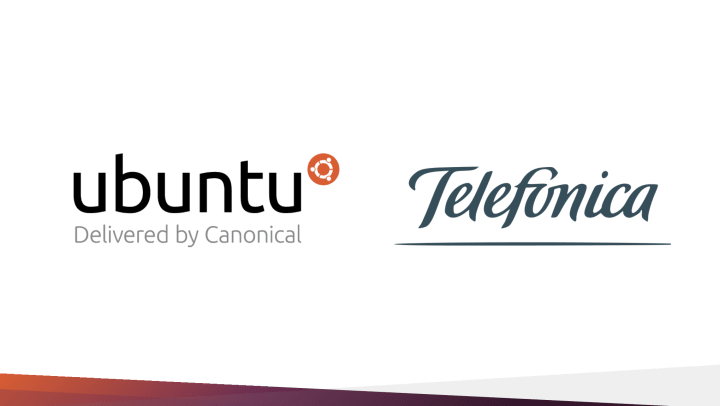 13th January 2021 – Canonical, the publisher of Ubuntu, today announced that its Charmed OpenStack has been selected by Telefonica Brazil to – in a first for the region – migrate its online charging system (OCS) to its private cloud, Unica Next. The transformation project will see eight private clouds built on Charmed OpenStack, geographically distributed to service Telefonica's customers in Brazil.
As the country's biggest mobile operator with 76 MM mobile subscribers, Telefonica uses its OCS to give B2C & B2B customers real-time control and visibility of their precise usage across voice and data calls. 
Instead of selecting a conventional virtualised environment, Telefonica opted for Charmed OpenStack for future scalability on which to build a long term roadmap. With new market trends such as 5G, this migration will give Telefonica the agility to develop new features at scale, staying ahead of customer demand by providing more advanced offerings with a faster…