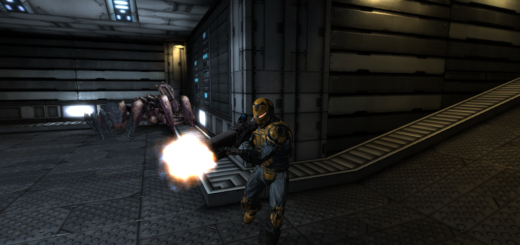 Play Unvanquished game free on Linux & play a cool first person shooter by yourself or online.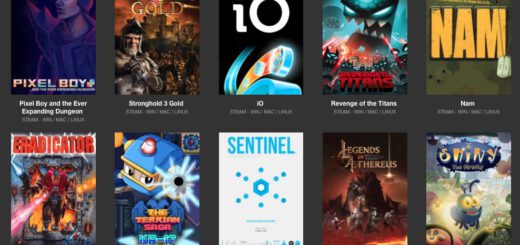 Download more Ubuntu games by BundleStars.com which includes 10 games for one low price your Linux machine.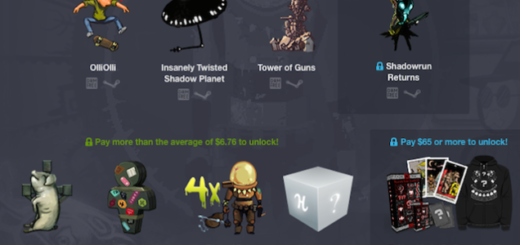 Download some Ubuntu games — Humble Indie Bundle game packs featuring more games for your Linux machine.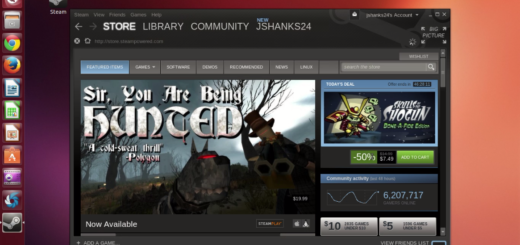 Tutorial on how to Install & download Steam Gaming Client on Ubuntu easily and quickly.