Finserv open source security | Ubuntu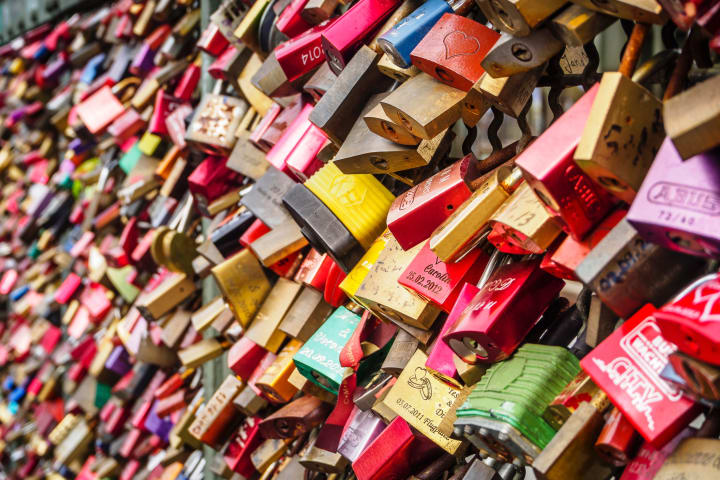 The fintech ecosystem is flourishing and exciting things are happening these days at the intersection of digital technology and financial services – thanks in part to an infusion of global fintech investment that reached US$98 billion across 2,456 deals in H1'21. This far outpaces last year's annual total of $121.5 billion across 3,520 deals.
Fintech companies are creating and rolling out a wide range of solutions that are impacting nearly everyone, dramatically broadening the reach, flexibility, and level of innovation in financial services. In addition, technology is helping enable enormous progress in bringing financial services to the many people who have previously been excluded from the formal financial system.
Cyberattacks are on the rise

The rapid growth of an ecosystem comes with its own set of challenges. One of the key challenges for the fintech revolution is cybersecurity. According to a cybersecurity report by Boston Consulting Group, banking and financial…