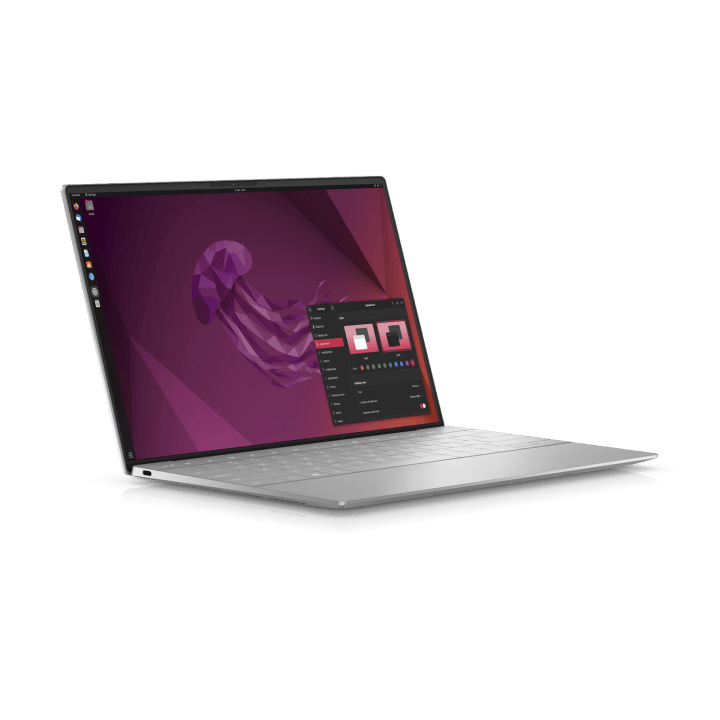 July 21st 2022 – Canonical is excited to announce the new Dell XPS 13 Plus Developer Edition has been officially certified for Ubuntu 22.04 LTS.
Starting from August, developers can buy Dell's flagship XPS 13-inch laptop with the latest version of Canonical's desktop Linux preinstalled. Also, from today current XPS 13 Plus owners can install Ubuntu 22.04 LTS and automatically receive the same hardware-optimised experience that will ship with the new Developer Edition. 
Ubuntu 22.04 LTS brings new features, performance and stability improvements backed by up to 10 years of software updates. 
Ten years of partnership
Dell's Developer Editions are the official continuation of Project Sputnik, an initiative that began in 2012 to create high-end Dell systems with Ubuntu preinstalled, built for developers and guided by input from the developer community. 
The Dell XPS 13 Plus Developer Edition is the latest release in this long-standing partnership.
"XPS is an…