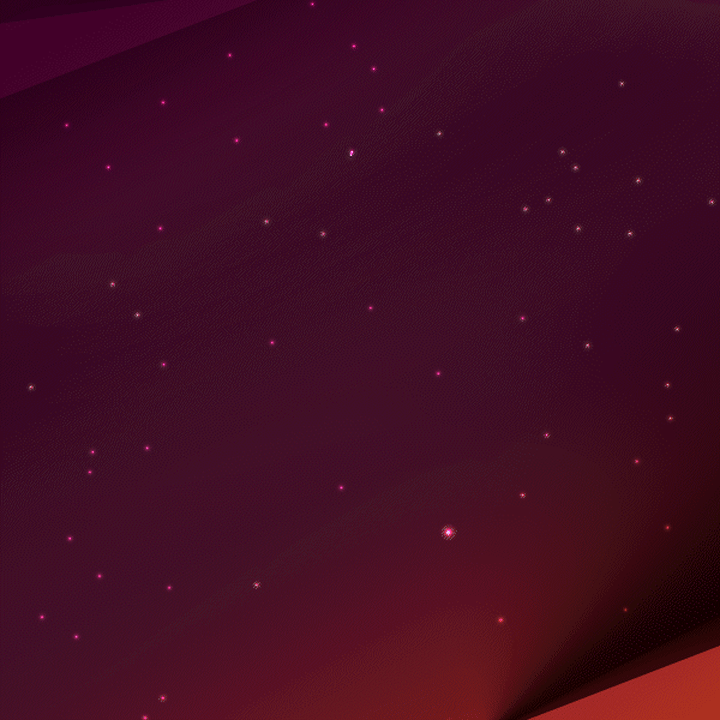 Astrologers will be excited to discover a new constellation has appeared in the night sky ahead of the Ubuntu 23.04 launch next month.
A rising Lunar Lobster is rumoured to bring good luck to IT managers looking to deploy and manage Ubuntu Desktop at scale. Also ascendant are Ubuntu gamers as the Steam snap moves closer to a stable release.
The legacy Ubuntu Desktop installer is beginning its descent this year to be replaced by Subiquity, a new installer that aligns the desktop and server codebases alongside a refined first time user experience. Finally, the desktop environment will soon complete its transition to GNOME 44 to ensure good health and usability improvements for all users.
Stay tuned for more details! In the meantime you can find our official Lunar Lobster wallpapers below.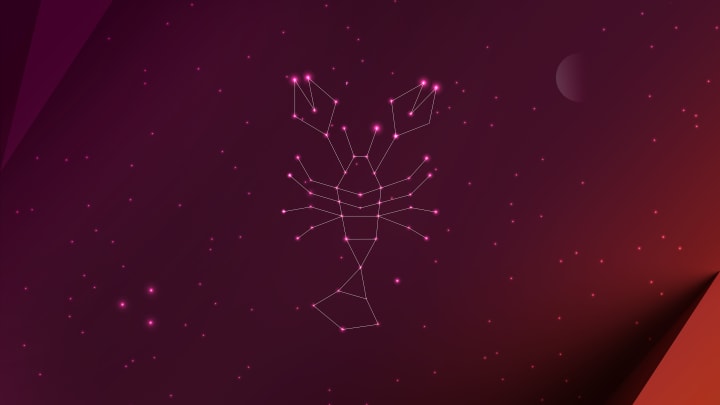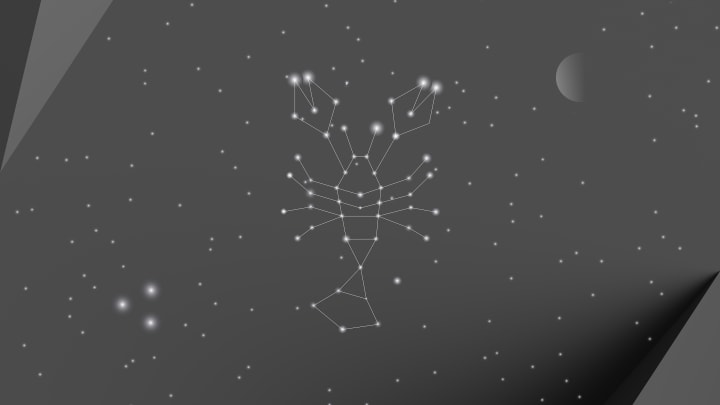 Ubuntu 23.04 will also include even more ways to personalise your desktop. Let's hand over to Community Engineer Aaron Prisk for an update on the results of the Lunar Lobster…