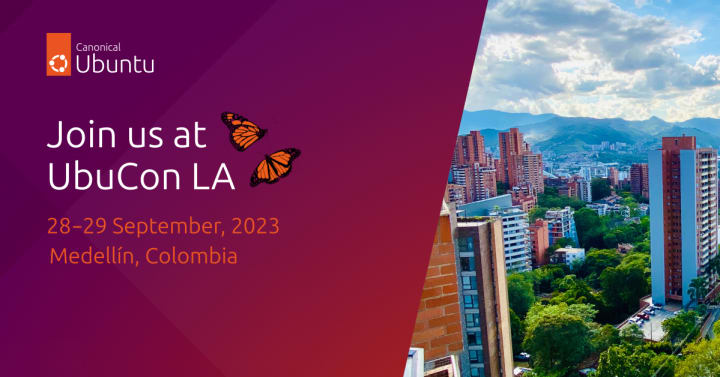 UbuCon LA is an annual gathering of free and open source enthusiasts, experts and industry leaders all coming together in Latin America. Since 2010, the conference has rotated between different countries in the region with this year's event taking place in Medellín, Columbia. Folks who attend can expect to find a broad spectrum of talks, workshops and unique networking opportunities that cover topics that include: Ubuntu, security, AI/ML, robotics, public & private cloud, community and many others.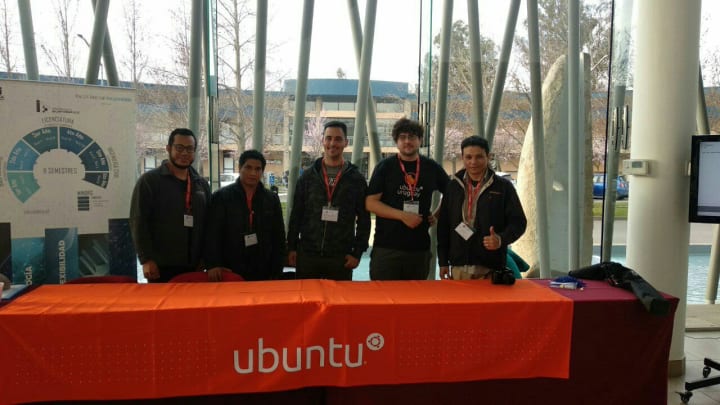 Canonical at UbuCon LA
Canonical is a proud sponsor of UbuCon LA and is thrilled to have a number of speakers represented this year:
Juan Pablo Noreña will be showcasing the power of Microk8s and MicroCloud in an example of how it's easier than ever to create your own cost-effective cloud solution. Learn how you can implement these tools while experimenting with LLMs and Kubeflow: Ubuntu and the power of the cloud wherever you need it. 
Join Sergio Schvezov in a…