How Ubuntu Pro delivers enhanced security and manageability for Linux Desktop users | Ubuntu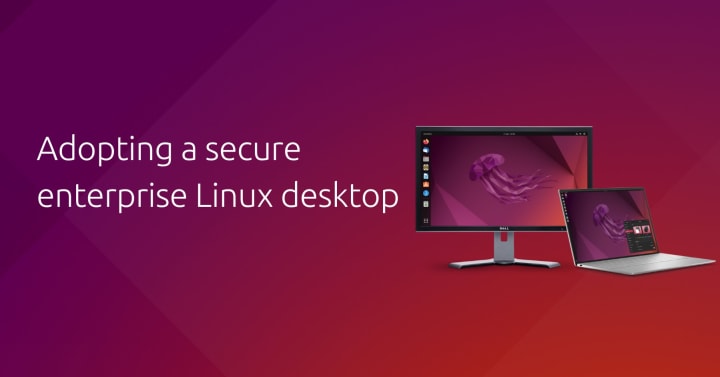 At the end of last year Canonical announced that Ubuntu Pro, our expanded security maintenance and compliance subscription, is now available for data centers and desktops as a public beta. This week, Ubuntu Pro entered general availability, giving Ubuntu users access to extra hardening and security patching.
If you're a developer using Ansible, Apache Tomcat, Apache Zookeeper, Docker, Nagios, Node.js, phpMyAdmin, Puppet or Python 2, you'll want to read on.  The subscription expands security coverage for critical, high and medium Common Vulnerabilities and Exposures (CVEs) to these and thousands of other applications and toolchains in Ubuntu's repositories
Ubuntu Pro Desktop replaces Ubuntu Advantage Desktop to provide a comprehensive single subscription for enterprise users.  It is available free for up to five machines, extending to 50 for official Ubuntu community members.
Power to developers, peace of mind for IT
Ubuntu Desktop is the preferred operating system…