Canonical's MLOps portfolio is growing with a new machine learning tool. Charmed MLFlow 2.1 is now available in Beta. MLFlow is a crucial component of the open-source MLOps ecosystem. The project announced it had passed 10 million monthly downloads at the end of 2022. With Charmed MLFlow users benefit from a platform where they can easily manage machine learning models and workflows.
We are looking for data scientists, machine learning engineers and AI enthusiasts to take Charmed MLFlow Beta for a drive and share their feedback with us.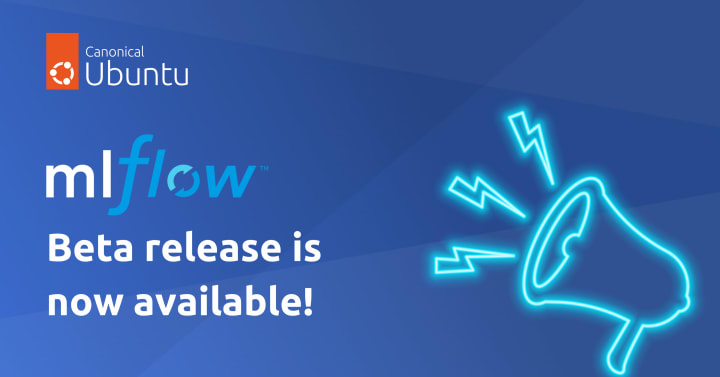 What is MLFlow?
MLFlow is an open-source platform used for managing machine learning workflows.  It has four primary functions that include experiment tracking, model registry, model management and code reproducibility. Like Kubeflow, MLFlow runs on any environment, including hybrid or multi-cloud scenarios,  and on any Kubernetes.

Try Charmed MLFLow Beta today
Are you a machine learning enthusiast interested in trying MLFlow?…