Canonical to attend Supercomputing 22 | Ubuntu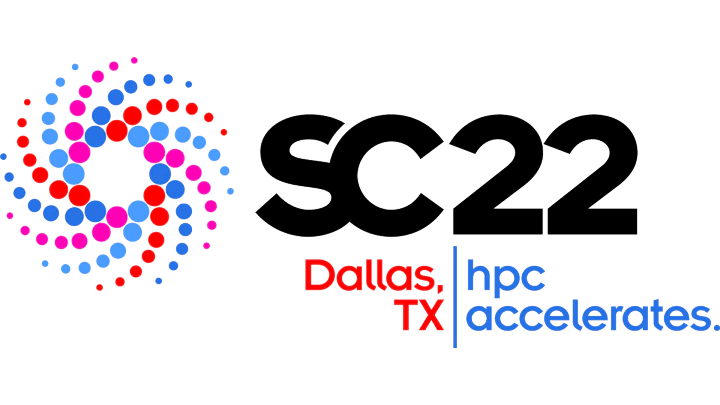 With SC22 just around the corner, now is a great time to get in touch with Canonical on all things HPC.
SC22 or Supercomputing 2022 is one of the main events on high-performance computing (HPC) and supercomputing. You can expect to hear about all the relevant topics in the space, and even hear more about workloads that run on high-performance computing clusters, such as complex computational or numerical workloads or advanced simulations, or even workloads like high-performance data analytics (HPDA), artificial intelligence and machine learning (AI/ML).
It's held in the US each year. This time in Dallas, Texas from November 13-17. 
Make sure to visit some of our partners' booths. Nvidia, Intel, and AMD will be attending and demonstrating lots of great content. OEM partners such as HPE, Dell, and Lenovo will demonstrate the latest servers with plenty of Ubuntu-certified options.
Meet our team
Get in touch and book a meeting here to discuss your challenges and…