Ubuntu Summit — Calling All Proposals | Ubuntu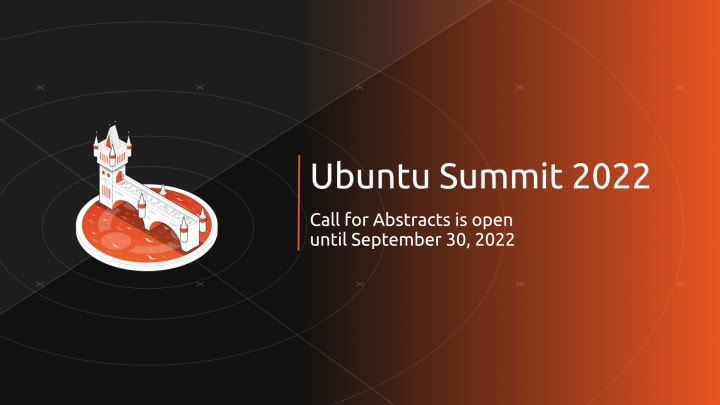 Calling All Talk/Workshop Proposals
In case you haven't heard the good news, the Ubuntu Summit is a community-focused event taking place in Prague, Czech Republic from November 7–9th!
The Ubuntu Summit Organising Committee would like to bring your attention to our open Call For Proposals. Until September 30th, we are open to your abstract submissions for talks and workshops. (Don't worry, your entire presentation does not need to be ready just yet!) If your abstract is accepted, we will offer to sponsor your attendance to join us in Prague, Czech Republic!
What kinds of abstracts are sought after?
Yours!
We want abstracts that showcase anything that has been part of your Ubuntu journey. Have you contributed to projects that improve the gaming experience on Ubuntu? Are you a professional designer that uses open source tools to be creative? Are you passionate about making robots that are running Ubuntu Core? Have you done something really neat with WSL? You get the idea.Source link