What to Expect at the Ubuntu Summit 2022 | Ubuntu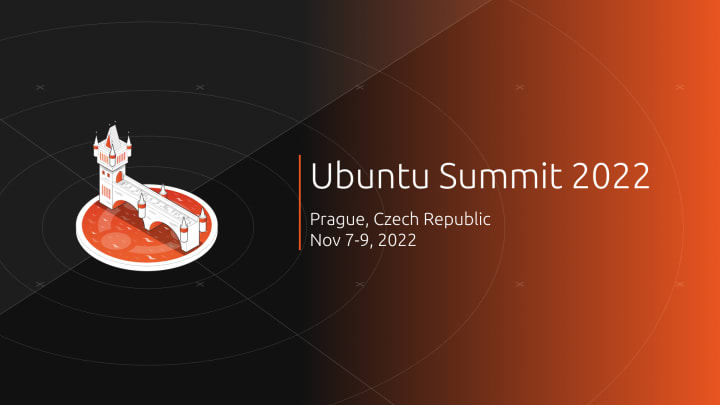 As the Ubuntu Summit draws near, we have an update to share with you all. We have a new timetable that can help you plan your days. There are some pretty neat people coming too! If you can't participate in-person this year, we completely understand. That is why we have remote participation in mind as well. So read on to check out the updates in more detail!
Timetable & Rooms
There is a timetable now available on the website! This timetable will help you plan your days so you are sure to not miss key events. There are 7 rooms being used in parallel:
Ballroom. This is the main plenary room, it can hold all in-person participants. Here is where we'll be live streaming the event remotely. We've made some deliberate decisions on what content to put into this room that we hope you will enjoy.
Karlin. Here we have four smaller rooms that we will use for a mix of 25 and 50 minute sessions. As we unfortunately cannot live stream every room, we will be recording the content from…