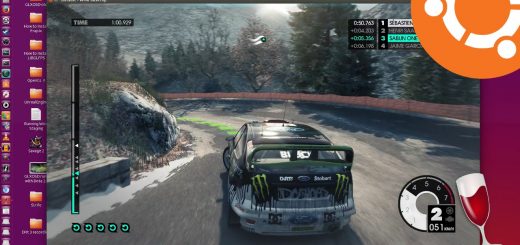 Download Wine For Ubuntu & Linux and instantly have the ability to run Windows programs and PC Games for free.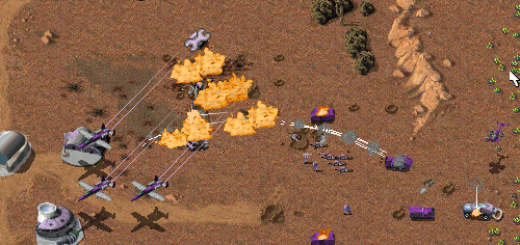 Install & Download OpenRA Game that works perfectly on Linux, Windows & Mac.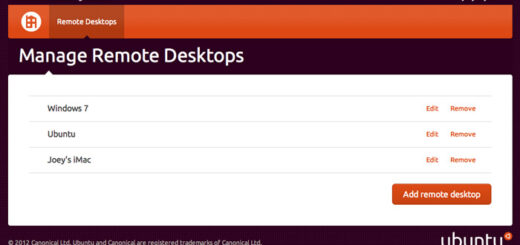 A list of popular remote desktop programs for Ubuntu that will allow you to connect to Windows 7, Windows 8, Windows 10 and Apple's Mac Os, for free.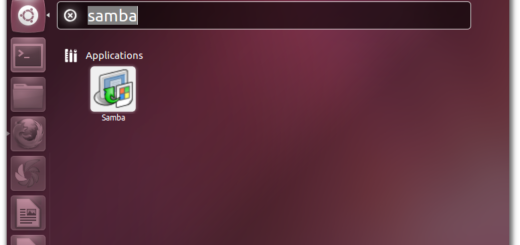 On this page you will learn how to quickly and easily install your own Ubuntu Media Server so that you can share all your files with your Windows or Mac operating systems by setting...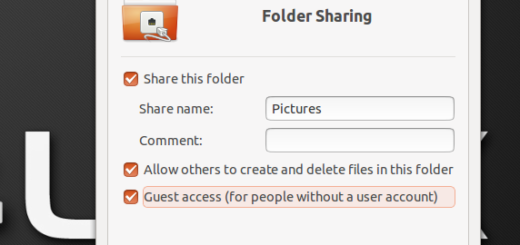 On this page you will learn the easiest, fastest and best way to share your Linux(ubuntu) files with your Windows OS. How to Share Folders in Ubuntu First, open the Home Folder in Ubuntu,...