Design and Web team summary – 29 December 2020 | Ubuntu
The web team here at Canonical run two-week iterations. Here are some of the highlights of our completed work from this iteration.
Web squad
Our Web Squad develops and maintains most of Canonical's promotional sites like ubuntu.com, canonical.com and more.
We designed and added the new Android in the cloud on arm native servers  Engage page.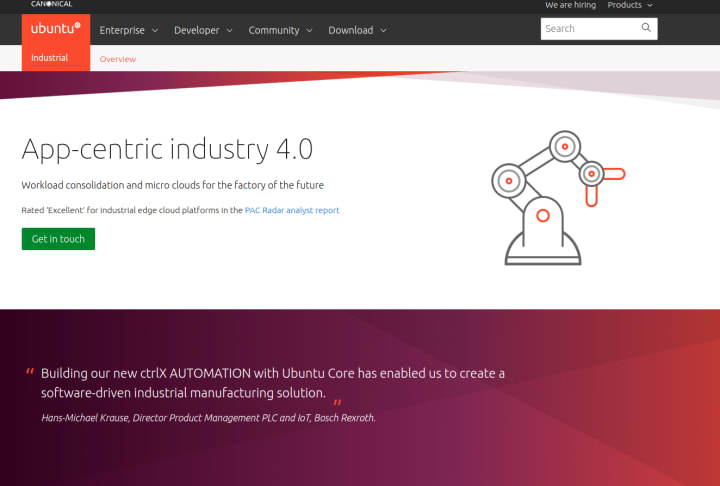 We built the  industrial page
Brand
Industrial web page animation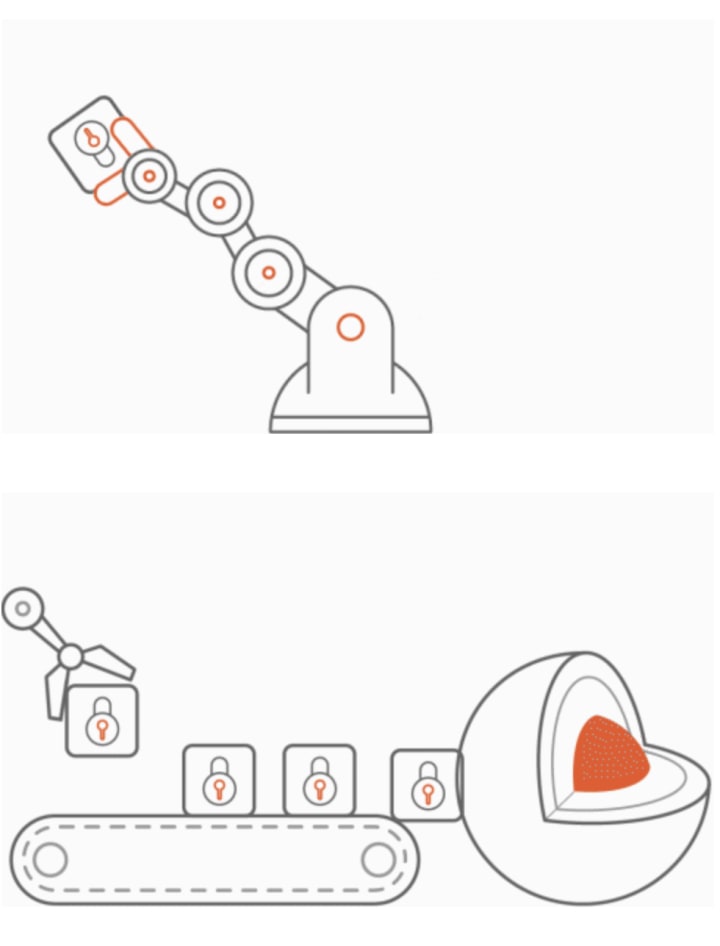 We developed a couple of animations to go into the hero strip on the newly updated industrial page on ubuntu.com
Ubuntu Pro & AWS video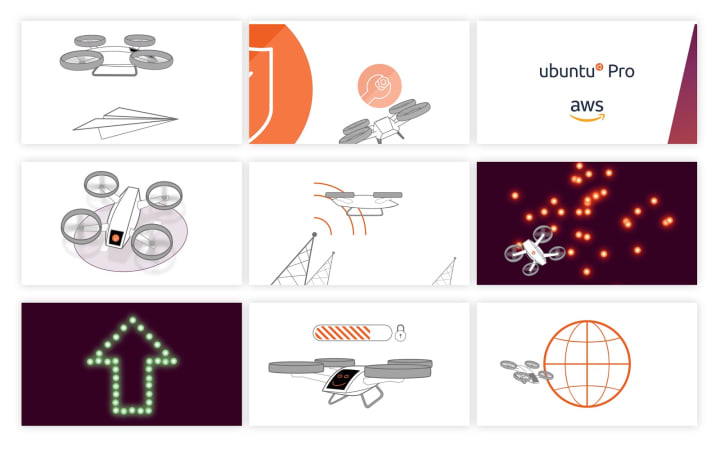 Working with the Marketing team we finalised the Ubuntu Pro on AWS co-branded video in this iteration using bold illustrations throughout.
Bratislava office

We supported the architects in Bratislava with design ideas and consultancy for the new office in the city.
MAAS  
The MAAS squad develops the UI for the MAAS project.
React migration
MAAS continues the journey for ReactJS migration for machines…