Canonical at SIGGRAPH 2022 | Ubuntu
The VFX community beckoned, and we answered the call! Ubuntu by Canonical is proud to announce we will be attending SIGGRAPH 2022, and we have quite a bit to share with you all.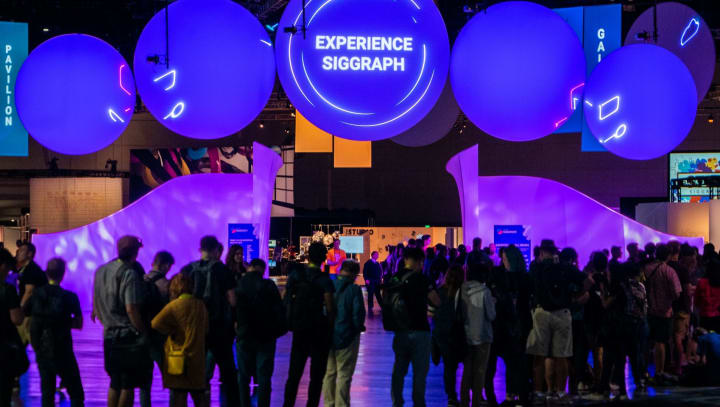 SIGGRAPH 2022 is the premier conference for computer graphics and interactive techniques worldwide. This year, we gather in person in Vancouver and virtually to celebrate our diverse, global community and the stories, innovations, and industry advancements that make up the SIGGRAPH community.
As Canonical, we are Ubuntu's (your favourite Linux OS) enterprise support and founders/publishers.
Ubuntu is everywhere! That's why we were excited to be a part of the biggest industry event north of Puget Sound. Budding artists. Career animators. Tech experts. We want to meet you all and chat about our shared passion for film, animation, gaming, and open-source software.
Our booth #646 will be on the main exhibit floor featuring a live animation demo showcasing industry-focused open-source tools on…