Category:
Ubuntu For Education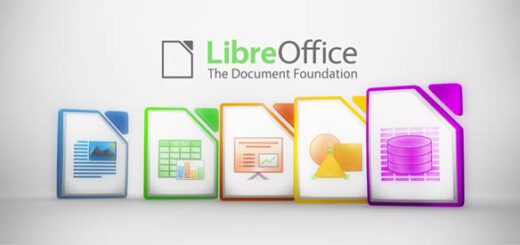 Download LibreOffice 4.3.3 for Ubuntu 14.04 and 14.10 and check out some of the sweet new features.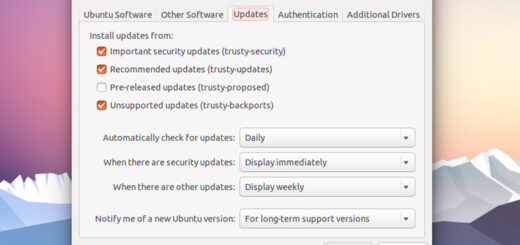 Hello everyone, how are you all doing this week? I hope you are all doing fine, if not, perhaps this little tutorial will brighten your day, even for just a few seconds. Read on…...