We have Ubuntu 13.10 News & Updates to keep your Linux Ubuntu OS safe.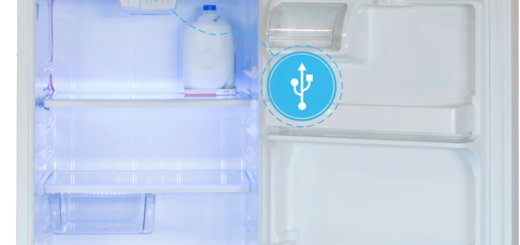 ChillHub Is a Smart Fridge powered by Ubuntu and it looks amazing, check out the photos and price features.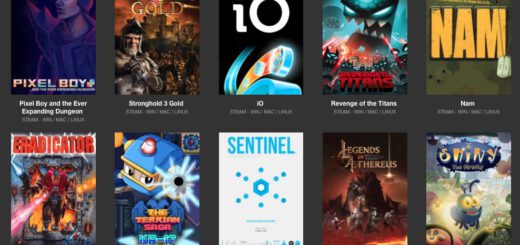 Download more Ubuntu games by BundleStars.com which includes 10 games for one low price your Linux machine.