We have Ubuntu 13.10 News & Updates to keep your Linux Ubuntu OS safe.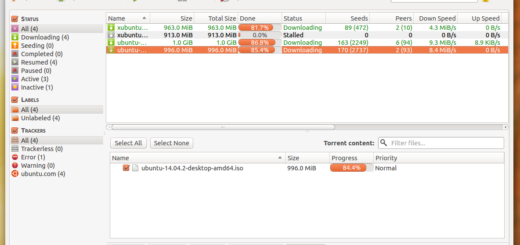 Install qBittorrent for Ubuntu but before you do that, read about new features & why it can replace uTorrent.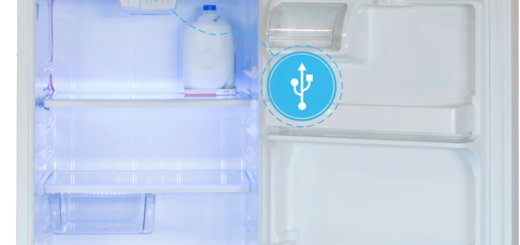 ChillHub Is a Smart Fridge powered by Ubuntu and it looks amazing, check out the photos and price features.