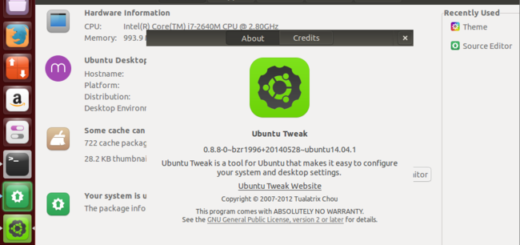 Easily change and install a theme on your Ubuntu using Ubuntu Tweak Tool. We have screenshots and features.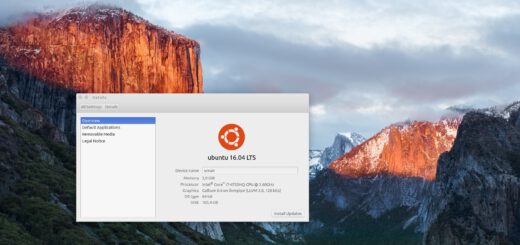 Install MacBuntu theme on your Ubuntu or Linux & experience a theme that works and looks like El Capitan for Ubuntu along with new icons & features.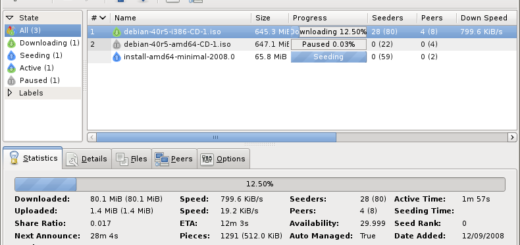 If you are looking for a TorrentFlux alternative for your linux remote machine, I highly recommend Deluge Torrent. Read our guide to find out if it's the right app for you.