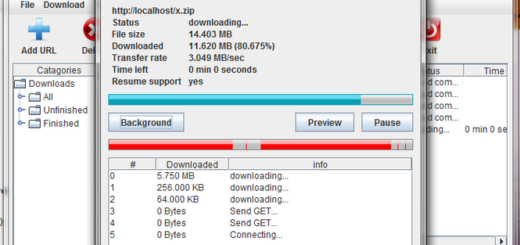 Download & Install Xtreme Download Manager on Ubuntu & Linux Mint so you can download files faster along with mirrors.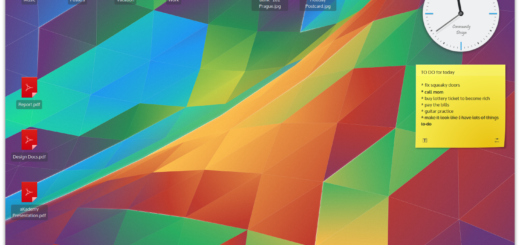 Download & Install Plasma 5.4 by KDE for your Linux system, but make sure you check out the new features.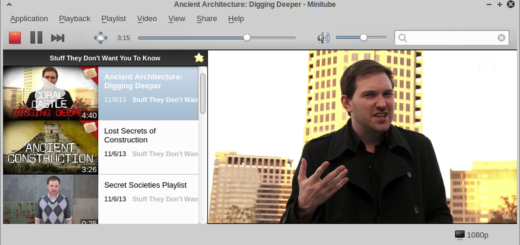 Download & Install MiniTube on your Ubuntu or Linux Mint so that you can play videos without the Flash Player.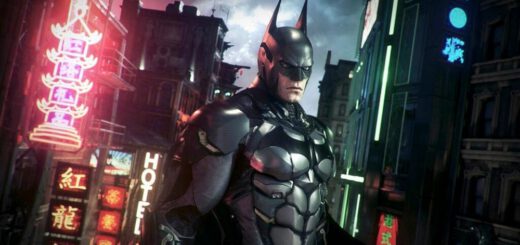 It's true! DirectX 11 and beyond will now be available on your Ubuntu/Linux OS in 2015!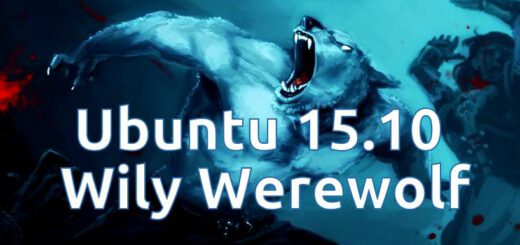 The release date of Ubuntu 15.10 Wily Werewolf has now been released, check out the official the calendar.