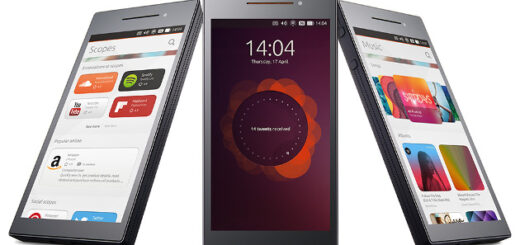 Watch the unboxing of Ubuntu's first SmartPhone by Bq. A must watch video, trust me.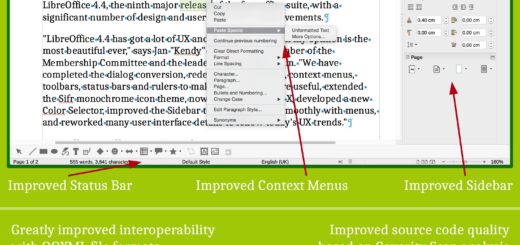 Get the new LibreOffice app for Ubuntu 14.04, 14.10, 15.04 that will might make you switch from your Google Docs and Microsoft Office, possibly…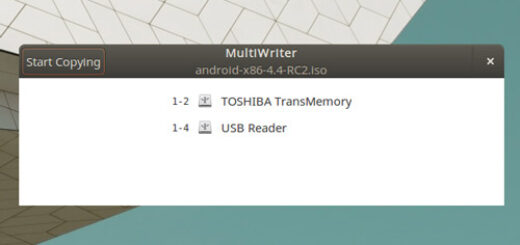 Download and install GNOME Multi Writer on Ubuntu and you will be able to write and copy your ISO to multiple USB drives.