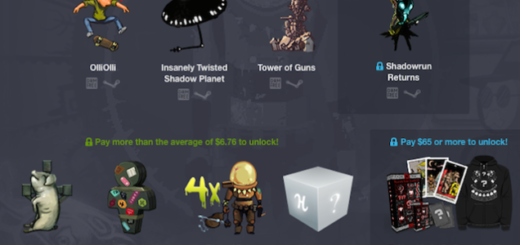 Download some Ubuntu games — Humble Indie Bundle game packs featuring more games for your Linux machine.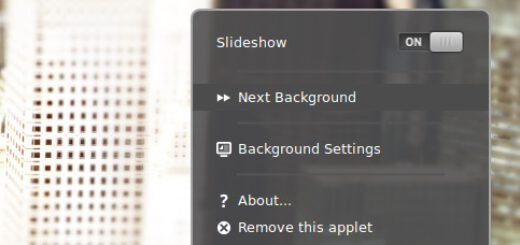 Easily and quickly install the latest Cinnamon 2.4 app for your Ubuntu OS system for free by checking out this guide.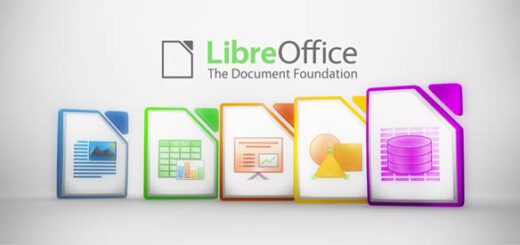 Download LibreOffice 4.3.3 for Ubuntu 14.04 and 14.10 and check out some of the sweet new features.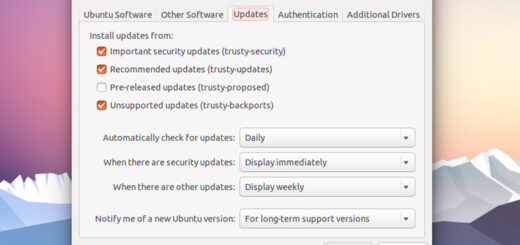 Hello everyone, how are you all doing this week? I hope you are all doing fine, if not, perhaps this little tutorial will brighten your day, even for just a few seconds. Read on…...