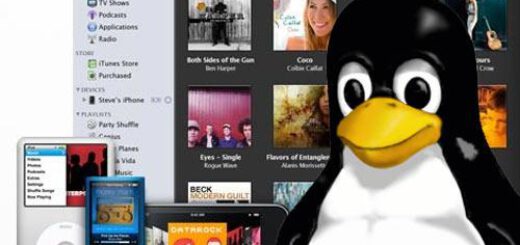 Download the best iTunes apps for Ubuntu for free. We also have screenshots and features for you to compare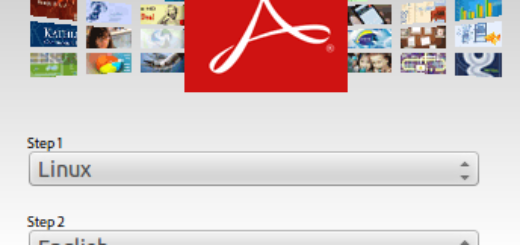 Easily install Adobe Reader on your Ubuntu 14.04 for free.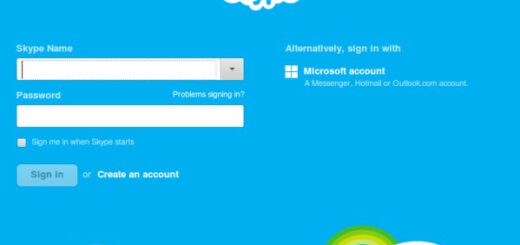 Easily install Skype on Ubuntu 16.04 & 14.04 so you can chat and video call your family and friends.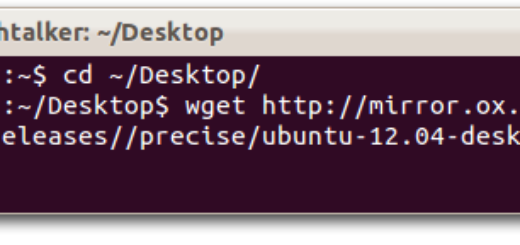 Easily download multiple files using Wget command in Ubuntu 14.04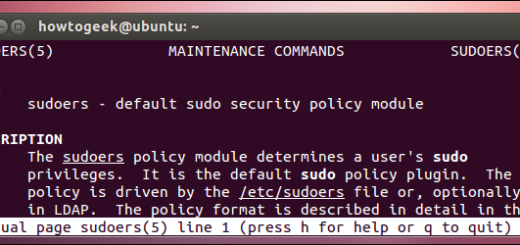 Learn how to use the Sudo Command on Ubuntu quickly and easily.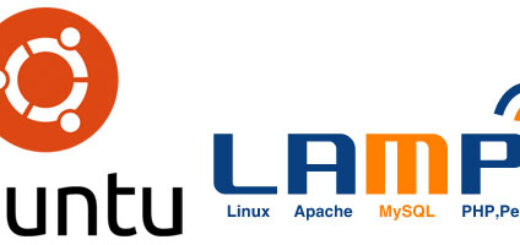 Tutorial on how to install and download Apache2, MySQL5 & PHP5 on Ubuntu, it comes with a video instructions.