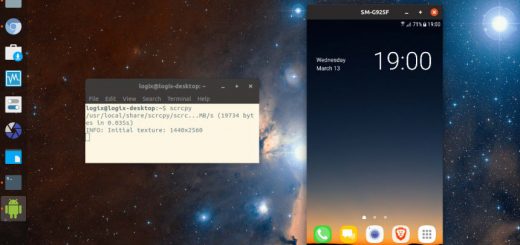 Get Scrcpy for Ubuntu and instantly display and control your Android phone or tablet from your Linux desktop.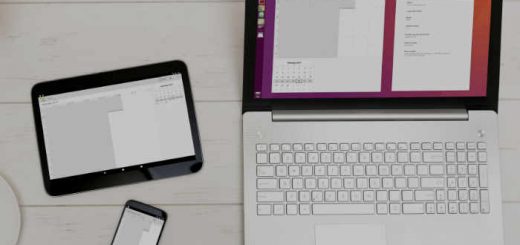 Download Anbox for Ubuntu and you can run literally ANY Android app on your OS. You can even play Android games on your Linux OS.
Read our guide on how to transfer your Android phone contacts to Ubuntu Phone.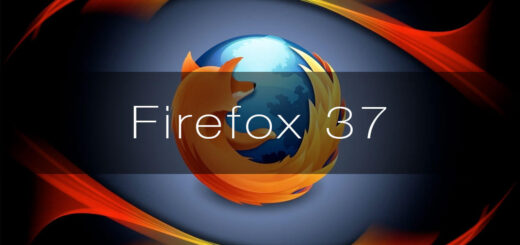 Before you install Firefox 37 on your Linux, check out the a list of features first.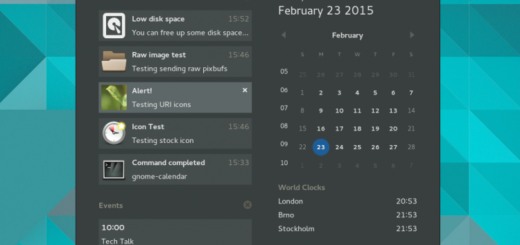 Get Android Notifications on your Ubuntu desktop via The GNOME by using this awesome app.