Category:
Ubuntu Security
Find the best Ubuntu Security Software including firewall and antivirus tools for your Ubuntu OS.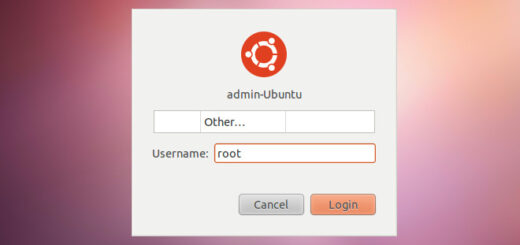 Easily disable the root account in Ubuntu and Linux with these simple commands.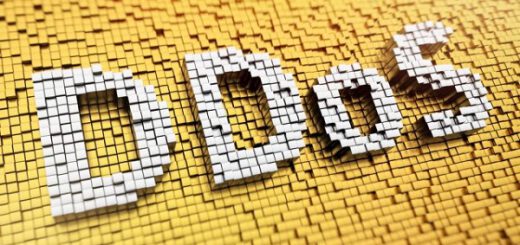 Protect your Linux server from DDOS attacks using advanced & basic commands, apps and techniques to keep your data safe.