Category:
Ubuntu Hardware
Latest list of Ubuntu Hardware that has been certified and ready to be used by the Ubuntu OS.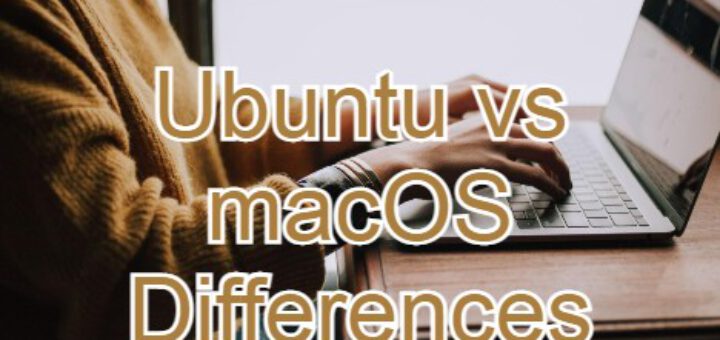 Ever wondered what are the differences between Ubuntu and macOS? Check out our straightforward guide that lists the main differences.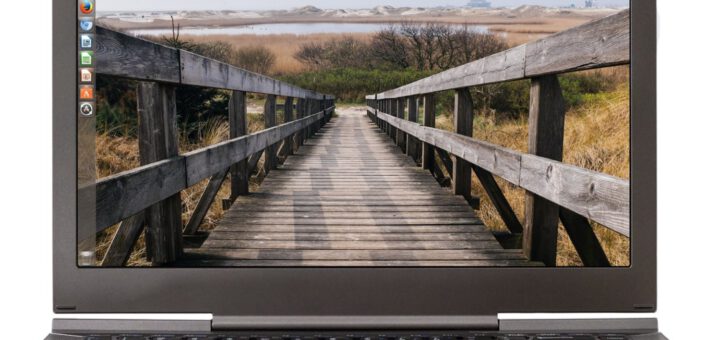 Check our list of the best Linux laptops that suit your needs. Compare features and prices.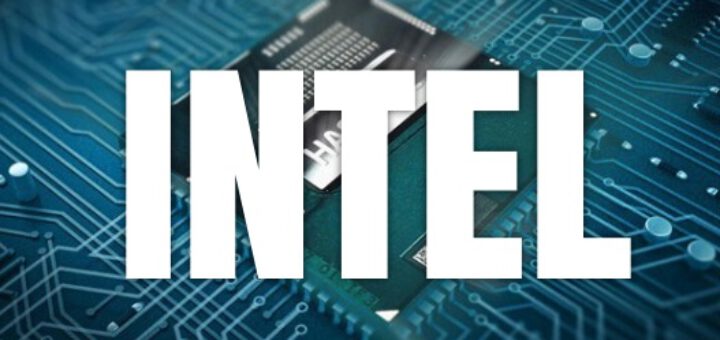 Install new Intel Linux Drivers for your Graphic Card including the 2014Q4 pack that upgrades your 2D and 3D settings.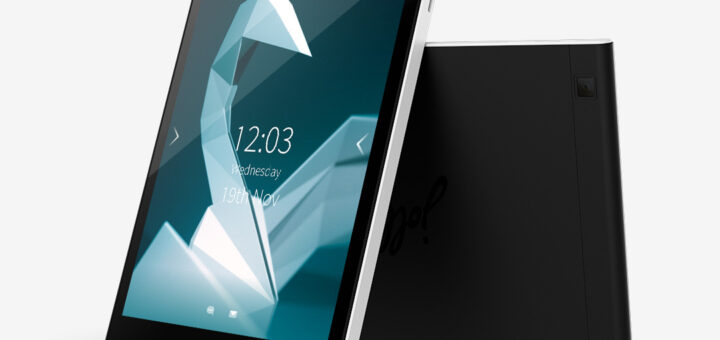 We have official pictures, video and tech specs for the new Sailfish OS Tablet by Jolla.